THE EFFORTLESS PATH TO BETTER SKIN
NOW OFFERING VIRTUAL APPOINTMENTS
While our offices are fully open, we're pleased to now offer virtual, video conference appointments in addition to standard in-office visits.
SHOP DERMATOLOGIST aPPROVED PRODUCTS
Designing an effective at-home skincare regimen can be overwhelming. Visit our online shop to view a curated list of products, professional tips, and more!
Rest easy. You've found Luna Dermatology – where better skin is just around the corner. 
Luna is unique. We're the perfect blend of a traditional dermatology practice and cutting-edge cosmetic skin care. With a personalized approach to each service we provide, you (and your skin!) will leave feeling healthy and happy. 
We love what we do and your skin will too.
Patient Testimonials
From advanced medical skincare to best-in-class cosmetic treatments, happy patients is what we do.
"Dr. Bair is wonderful. Really takes the time to answer your questions and concerns. The office staff is wonderful as well."
– KA
"Dr. Bair is the real deal-you will never look better!"
– DG
"The staff and physicians were welcoming, kind, and patient. Everyone made sure I was comfortable during every step of my examination. I would definitely recommend Luna Dermatology for anyone looking for a dermatologist."
– TM
"I absolutely love Luna Dermatology. Dr. Bair and her entire staff are wonderful. The care I receive here is top notch!"
– SL
"Absolutely loved the whole staff and environment. Very friendly and welcoming. Everything was explained and done with care. Even had a few chuckles. So glad I found them and went in!! Thank you for the chapstick too!!!"
– SW
"First time at a Dermatologist so I was a little nervous. Excellent staff and Dr. Bair is phenomenal. All of them put any fears to rest. I highly recommend this practice."
– RN
"From the moment I walked into waiting room I was treated with friendliness, kindness and professionalism. The best customer service I have ever experienced at a medical appointment. The Dermatologist was patient, listened to me and provided excellent care."
– GT
"The staff here are all so friendly and helpful. The care providers are all knowledgeable and take the time to explain each procedure prior to (and during – which is GREAT for those of us with anxiety!) Highly highly recommend!"
– SU
"The staff at Luna are always friendly, upbeat, smiling and take great care of me. They always listen to my concerns with great focus and are ready to see to my needs. I can't say enough about how wonderful they are from the front desk to the initial intake, to the examination and treatment. Luna Dermatology is the choice for my family going forward."
– DC
Better skin doesn't have to be complicated.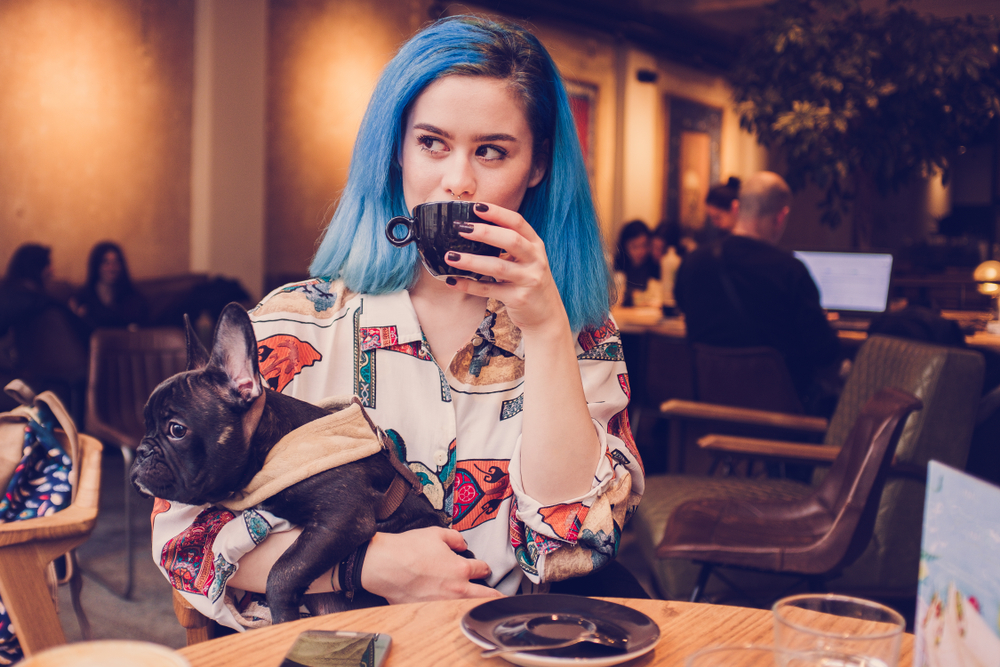 Are you a Luna Dermatology first-timer?
Click here
to find out what you need to know before your first visit with us!
Treat your summer sun damage, age spots, and dull skin with our advanced dermatology lasers! For a limited time, receive $100 off ANY package of laser skincare services.