THE EFFORTLESS PATH TO BETTER SKIN
For a limited time receive $500 off any Coolsculpt package of 4 or more applications. Schedule your free consultation today! 
NOW OFFERING VIRTUAL APPOINTMENTS
While our offices are fully open, we're pleased to now offer virtual, video conference appointments in addition to standard in-office visits.
SHOP DERMATOLOGIST aPPROVED PRODUCTS
Designing an effective at-home skincare regimen can be overwhelming. Visit our online shop to view a curated list of products, professional tips, and more!
Dear Patients – Our Kingston office location has moved across the street to 365 Broadway (on the second floor). Our New Paltz office remains at the same location. Thanks, and we look forward to seeing you soon!
Rest easy. You've found Luna Dermatology – where better skin is just around the corner. Luna is unique. We're the perfect blend of a traditional dermatology practice and cutting-edge cosmetic skin care. With a personalized approach to each service we provide, you (and your skin!) will leave feeling healthy and happy. We love what we do and your skin will too.
Patient Testimonials
From advanced medical skincare to best-in-class cosmetic treatments, happy patients is what we do.
"Dr. Bair is wonderful. Really takes the time to answer your questions and concerns. The office staff is wonderful as well."
– KA
"Dr. Bair is the real deal-you will never look better!"
– DG
"I cannot say enough about Dr Bair and her staff. Dr Bair is very knowledgeable, professional, pleasant and caring. I've been seeing her for over a year and couldn't be happier."
– BT
"I absolutely love Luna Dermatology. Dr. Bair and her entire staff are wonderful. The care I receive here is top notch!"
– SL
"The treatment was so quick and painless, and Dr. Bair was awesome throughout."
– SB
"First time at a Dermatologist so I was a little nervous. Excellent staff and Dr. Bair is phenomenal. All of them put any fears to rest. I highly recommend this practice."
– RN
"Doctor Bair is kind, informative and competent in all my experiences, medical and aesthetic. She has the eye of an artist and is an accomplished doctor."
– NM, 2019
"Dr. Bair is talented, knowledgeable and personable, truly an incredible find especially in NYC!"
– CM
"Dr. Bair did a wonderful job getting rid of some burst blood vessels on my nose; the procedure was quick and painless and worked like a charm. I'm so grateful!"
– MH
Better skin doesn't have to be complicated.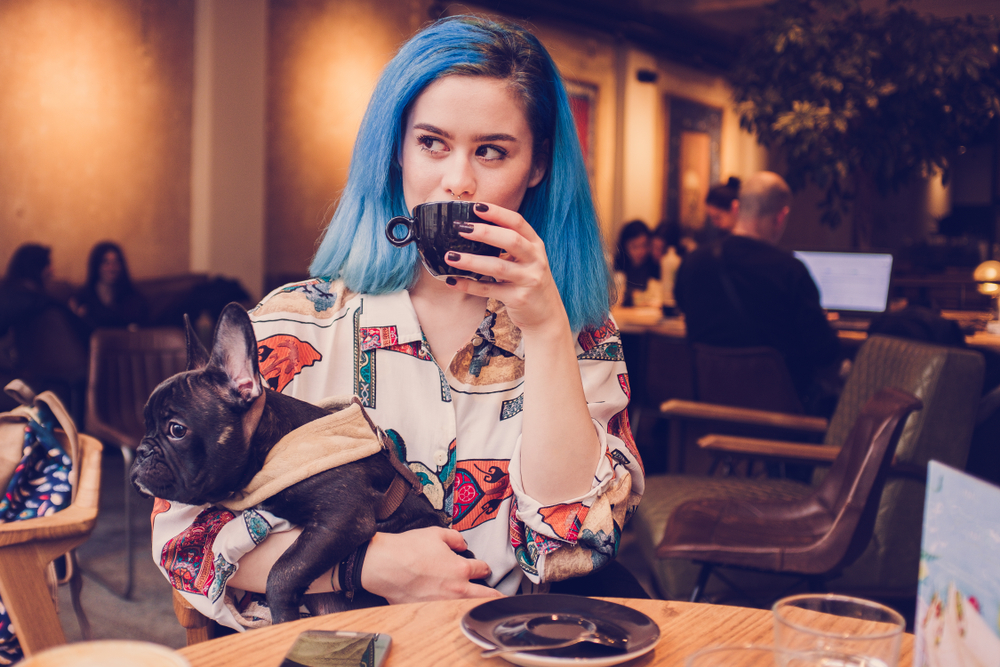 Are you a Luna Dermatology first-timer?
Click here to find out what you need to know before your first visit with us!