Coolsculpting
at Luna Dermatology
The Hudson Valley's Premier Boutique for Targeted Coolsculpting Treatment.
Throughout the CoolSculpting procedure, the staff at Luna Dermatology safely delivers precisely controlled cooling to the treatment area in order to gently and effectively target the fat cells underneath the skin.
Treated fat cells are crystalized (frozen), then die. Over time, your body naturally processes the fat and eliminates these dead cells, leaving a more sculpted you.
Typical areas of the body that are treated include:
Chin
Waist and Hips
Outer and Inner Thighs
Stomach
Backside
Back Fat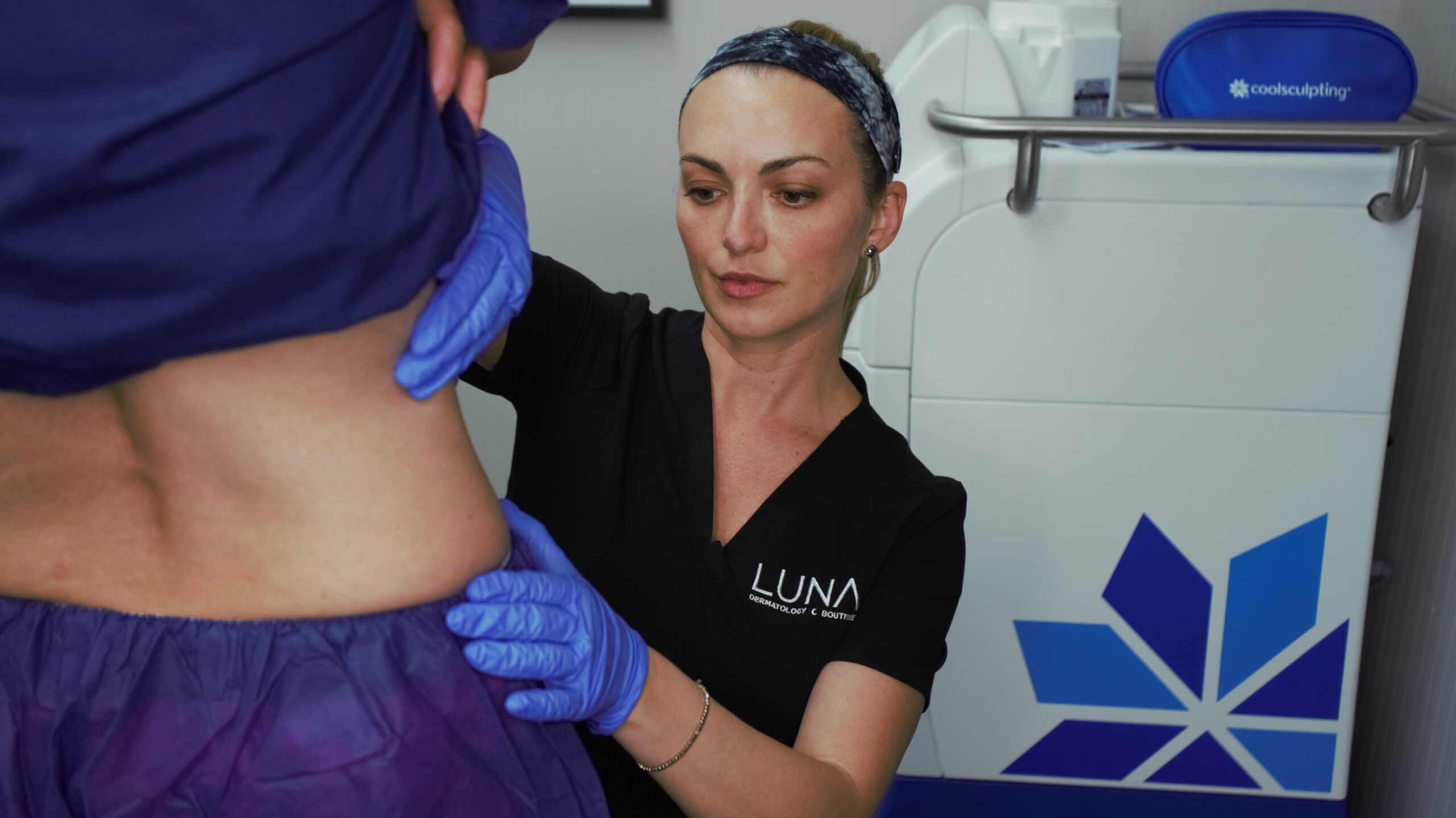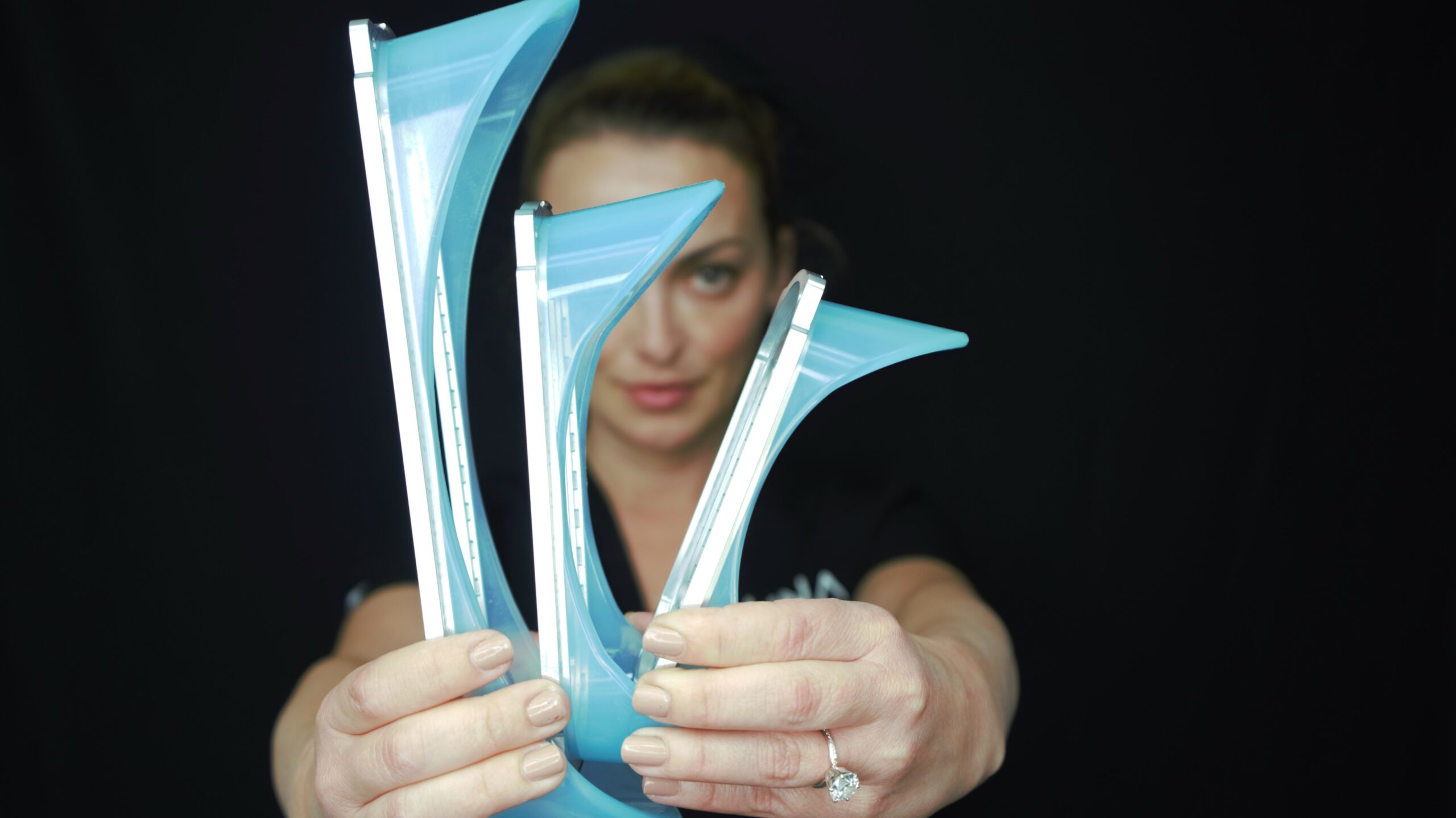 Is CoolSculpting Painful?
A core benefit of CoolSculpting treatments is that they are non-invasive and non-surgical. Liposuction involves anesthesia, incisions, scars and a period of recovery. In contrast, CoolSculpting requires little to no downtime, no general anesthesia, no incisions and no scars.
At Luna Dermatology, our CoolSculpting room is equipped with a comfortable treatment bed, plush bedding, and a smart TV so you can sit back and relax while you say bye bye to that unwanted bulge. It's our absolute priority that you have a pleasant CoolSculpting experience.
Our CoolSculping Treatment Locations
Book your CoolSculpting appointment
Fill out the form below and we'll be in touch within 24 hours.