Meet Dr. Brooke Bair
The beauty and the brain behind Luna Dermatology. Learn why Dr. Bair is considered among the best dermatologists in the Hudson Valley.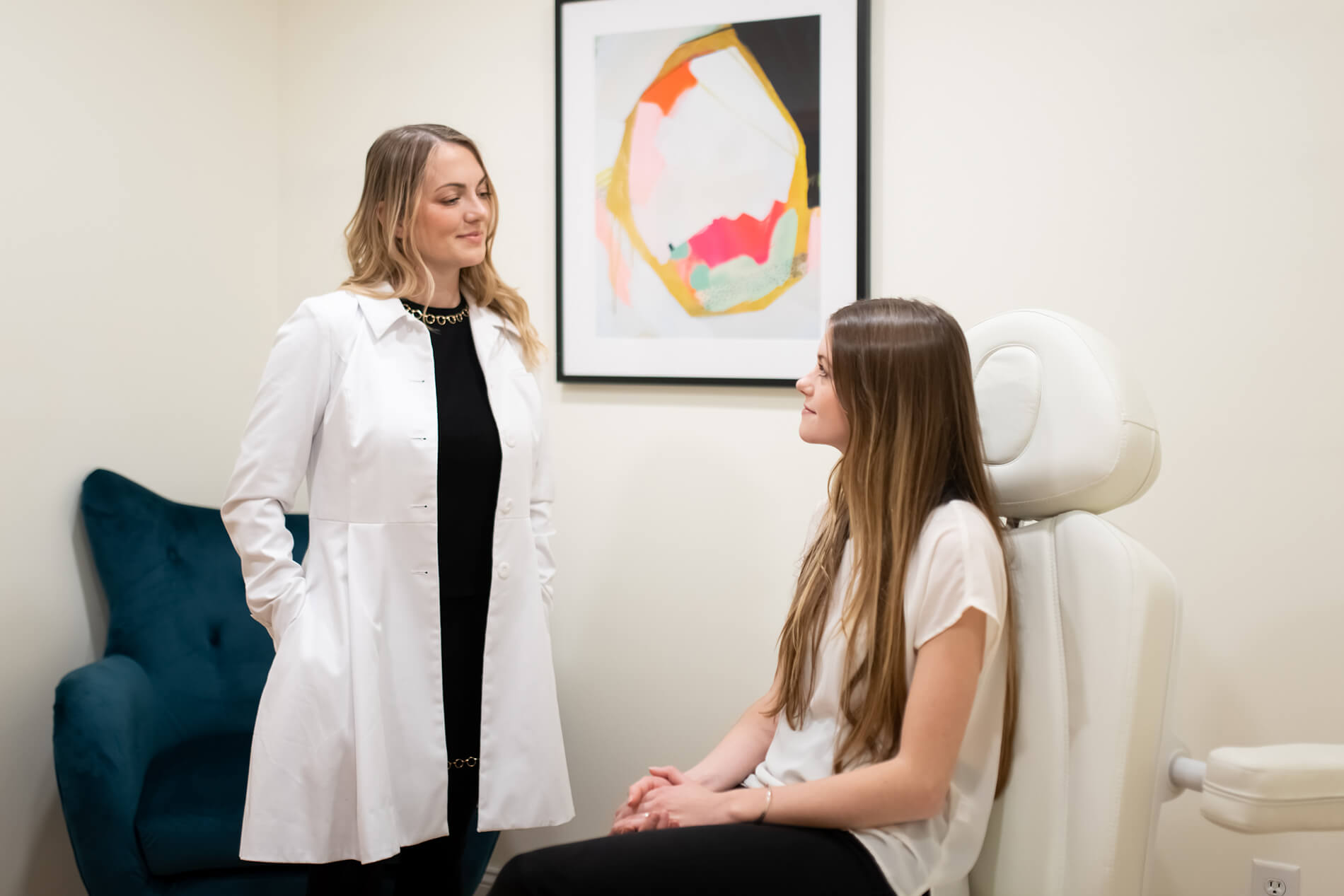 WELCOME TO LUNA DERMATOLOGY
Where better skin is just around the corner
Luna is unique. We're the perfect blend of a traditional dermatology practice and cutting-edge cosmetic skin care. With a personalized approach to each service we provide, you (and your skin!) will leave feeling healthy and happy.
We love what we do and your skin will too.
New Paltz
Mondays: 9:30 am – 5:30 pm
Thursdays: 9:00 am – 5:00 pm
Fridays: 9:00 am – 4:00 pm
Kingston
Tuesdays: 11:30 am – 4:30 pm
Wednesdays: 8:00 am – 5:30 pm
Thursdays: 8:00 am – 4:00 pm
NAMED AFTER A BEAUTIFUL GIRL. INSPIRED BY THE MOON.
Luna Dermatology is named after Dr. Bair's young daughter of the same name. Luna is a spirited child that captures the innocence of youth. The crescent moon in our logo symbolizes purity and illumination at the time in each lunar cycle when what you can see is only a very small portion of the whole. Your skin is only a small part of your whole being, but it's the part that faces the world, and we want you to feel like it reflects the very best of who you are.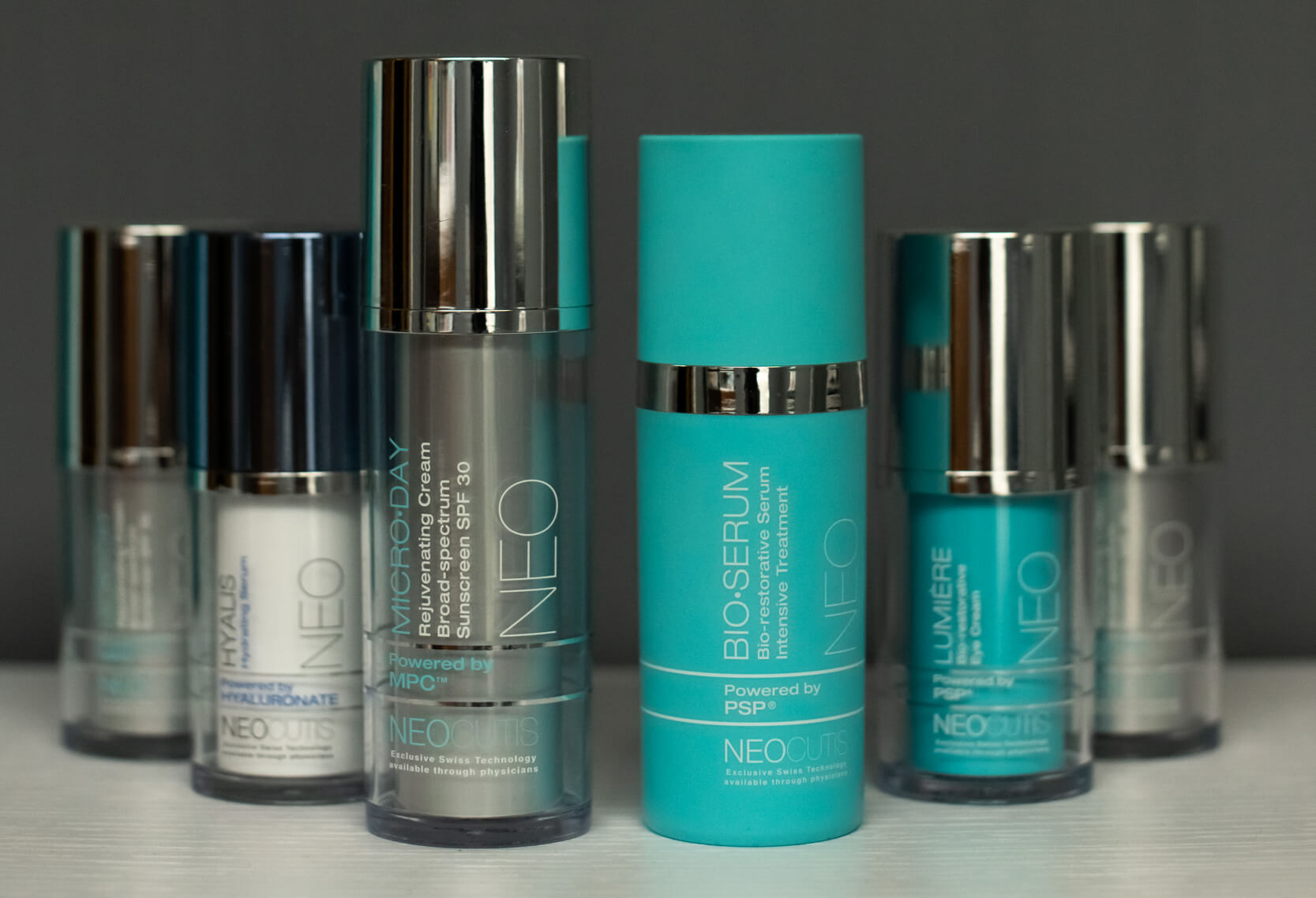 Our extensive treatment menu is based on our commitment to embrace cosmetic dermatology while continuing to provide top-notch medical treatment for acute or chronic skin issues.
Everything you need for great skin is within reach.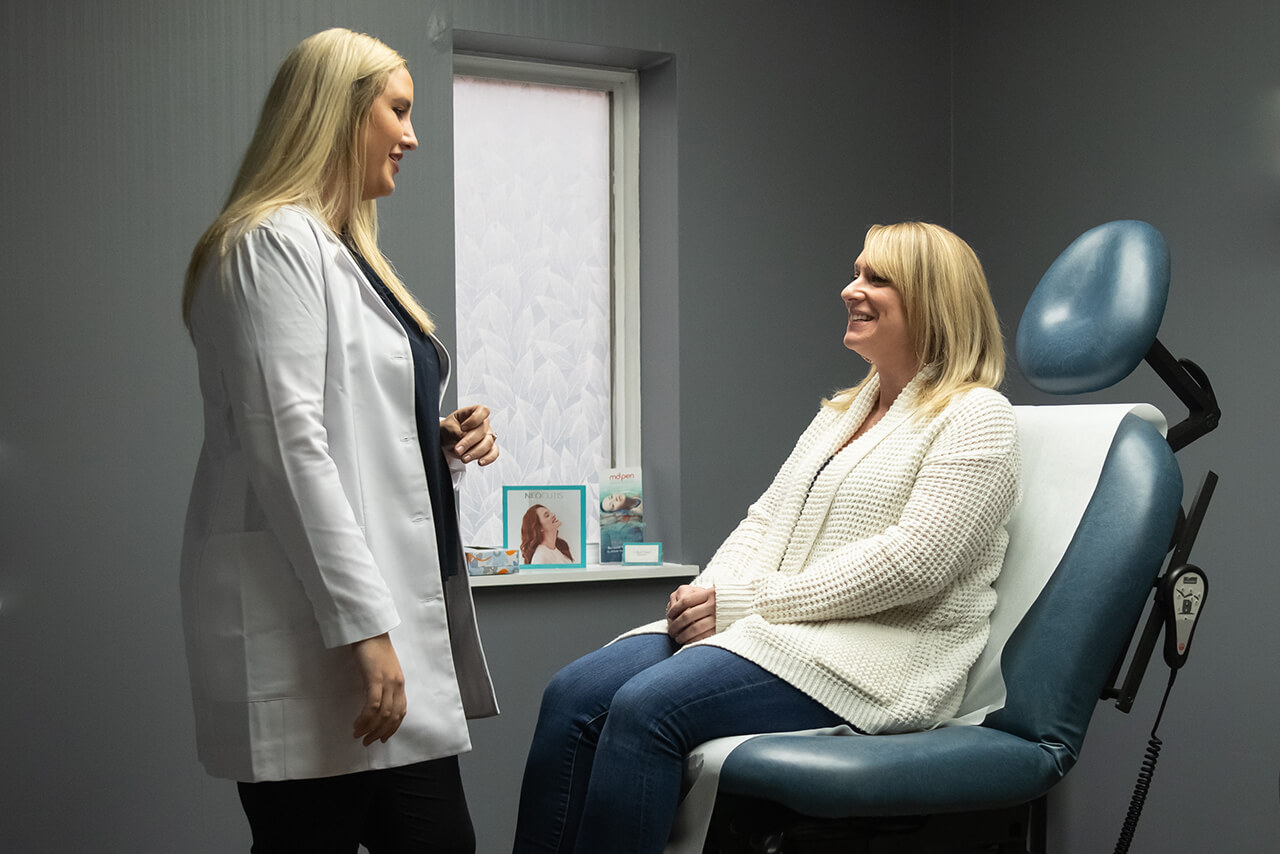 We meet with Luna First Timers one on one
Schedule a no-stress consultation so we can meet you. Share your hopes and dreams for your skin; and, we'll recommend a personalized treatment plan to help you achieve your desired results.
This error message is only visible to WordPress admins
Error: The account for needs to be reconnected.
Due to recent Instagram platform changes this Instagram account needs to be reconnected in order to continue updating. Reconnect on plugin Settings page