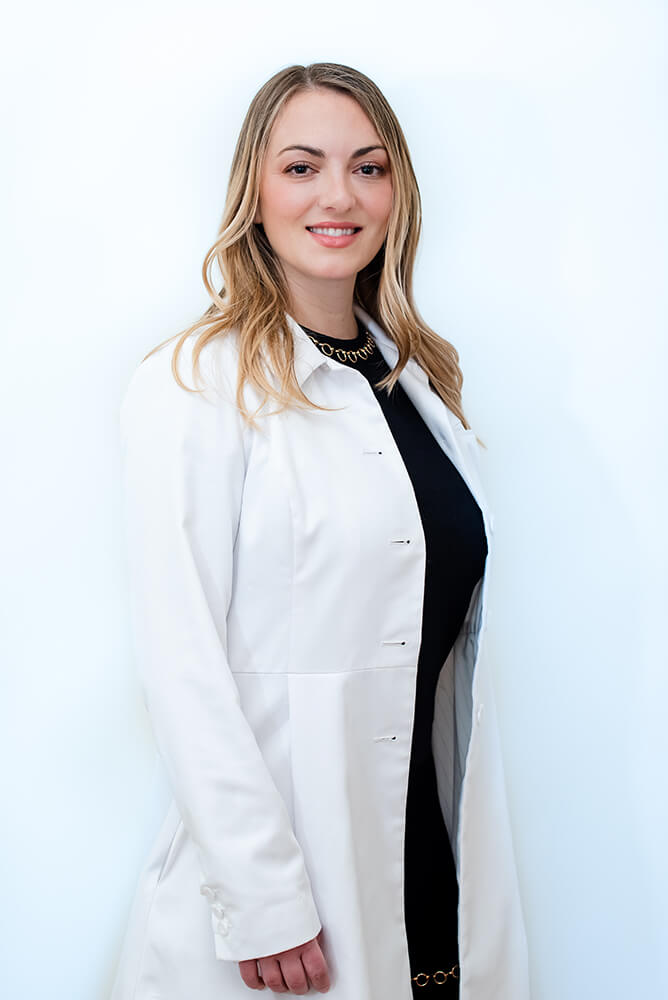 Meet the Team
Dr. Brooke Bair
Regarded as a one of the best dermatologists in New York, Dr. Bair is highly skilled in both medical and cosmetic dermatology. Board-certified, she is known for her thoughtful, patient-centric approach to medicine and for her natural aesthetic with anti-aging treatments. Learn more about Dr. Bair below.
Credentials
Education and Experience
Before starting her own practice, Dr. Bair worked for a number of top dermatology clinics in the country, including Gulf Coast Dermatology in Florida and Greenwich Village Dermatology in Manhattan. In addition, she is a trained Mohs surgeon for the removal of skin cancers and has authored a number of peer-reviewed publications on dermatological topics. Beyond her private practice work, she has spent time serving patients at the Fatima Pediatric Medical Center and the VA Hospital in Castle Point, NY.
Dr. Bair's skin care philosophy is centered on the whole patient, and takes into account a more holistic perspective than many dermatologists. In addition to skin health and proactive medical care, she is sought after for her skill in cosmetic dermatology, especially anti-aging treatments and injectables such as Botox and filler. Patients from Florida to New York have come to rely on her for her artist's approach that combines a natural, youthful aesthetic with the latest technology.
Michigan State University
Dermatology Residency
Johns Hopkins University
Internal Medicine Residency
Nova Southeastern University
Doctor of Osteopathic Medicine
University of Florida
Bachelor of Science- Microbiology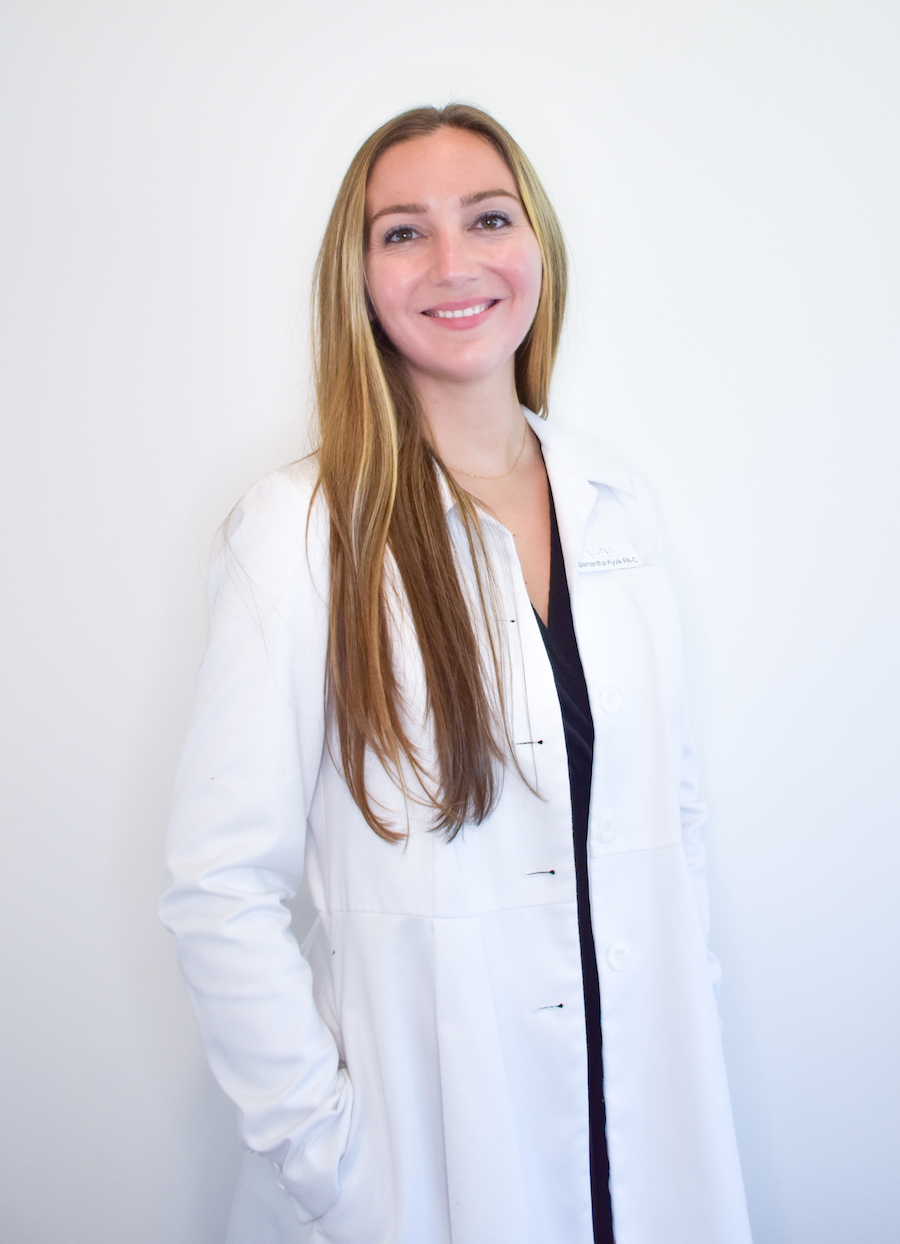 Samantha Kyvik, MS, PA-C
Samantha Kyvik, MS, PA-C, is an exceptionally skilled dermatology Physician Assistant and a Hudson Valley local. She is known for her thoughtful, compassionate approach with patients, as well as her attention to detail and positive energy. Learn more about Samanatha below.
Credentials
Education and Experience
Samantha Kyvik, MS, PA-C, a Hudson Valley native, is thrilled to be a part of the Luna Dermatology team in order to serve her local community's dermatological needs! 
While beginning her career as an urgent care PA, she recognized early on that dermatology is her passion.  Moreover, Samantha has received hands-on, direct training from Dr. Bair in both medical and cosmetic dermatology in order to complement her previous experience.  Like all the staff at Luna Dermatology, she is committed to offering superior healthcare paired with a warm, understanding bedside manner.  
Samantha completed both her undergraduate degree in physician assistant studies and her Master of Science degree in advanced physician assistant studies at Wagner College in Staten Island, New York, where she underwent rigorous training in multiple specialties, including dermatology, general surgery, pediatrics, and emergency/urgent care.  As a result of her training, she was able to treat patients throughout the five boroughs of NYC, which allowed her to diversify her patient care experience. In addition, she also was able to conduct novel research and is currently a published author in a peer reviewed publication.  
Samantha is certified by the National Commission on Certification of Physician Assistants and is a member of the Society of Dermatology Physician Assistants, the New York State Society of Physician Assistants, and the American Academy of Physician Assistants.
In her spare time, she enjoys running, going to the beach (wearing sunscreen of course!) and spending time with her family and friends.
Wagner College
Master of Science, Advanced Physician Assistant Studies
Wagner College
Bachelor of Science, Biology (with Honors)
Additional Highlights
Urgent Care, Research, and SDPA Fellowship (in progress)
Where Better skin is just around the corner.
Key Areas of Focus
Dr. Bair provides comprehensive dermatology services to her patients, including top medical care, advanced cosmetic services, and skilled mohs micrographic surgery. 
Skin Health / Dermatologic Medicine

Antig-Aging, Botox and Filler

Coolsculpting / Non-Surgical Fat Removal

Mohs Surgery

Laser Treatments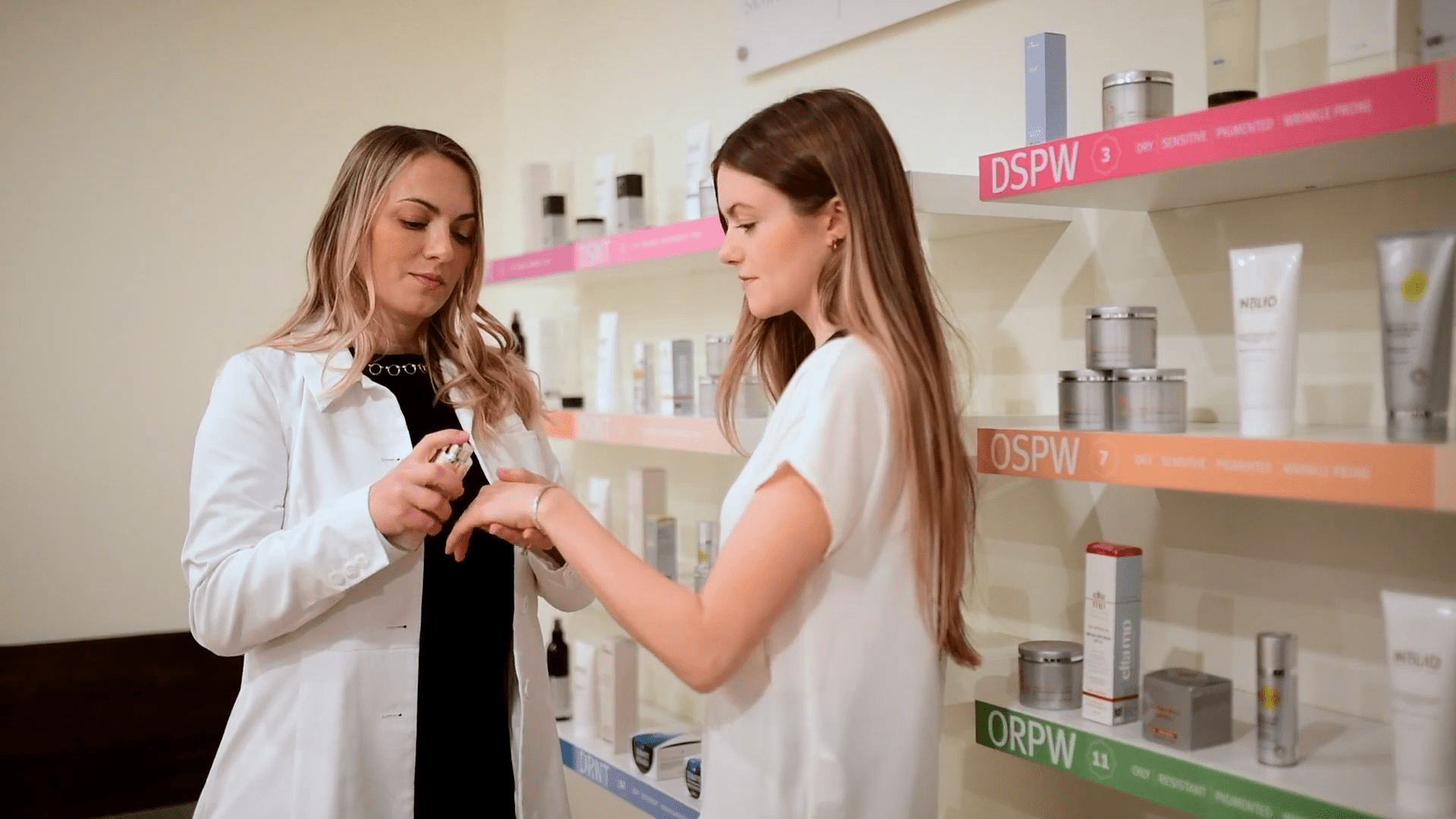 Follow Dr. Bair on Instagram
Get the inside scoop on the latest treatments, before and after pictures, and special offers.
Check Us Out On Facebook
Helpful dermatology insights and special offers for Luna Dermatology patients on everything from Coolsculpting to Botox treatments.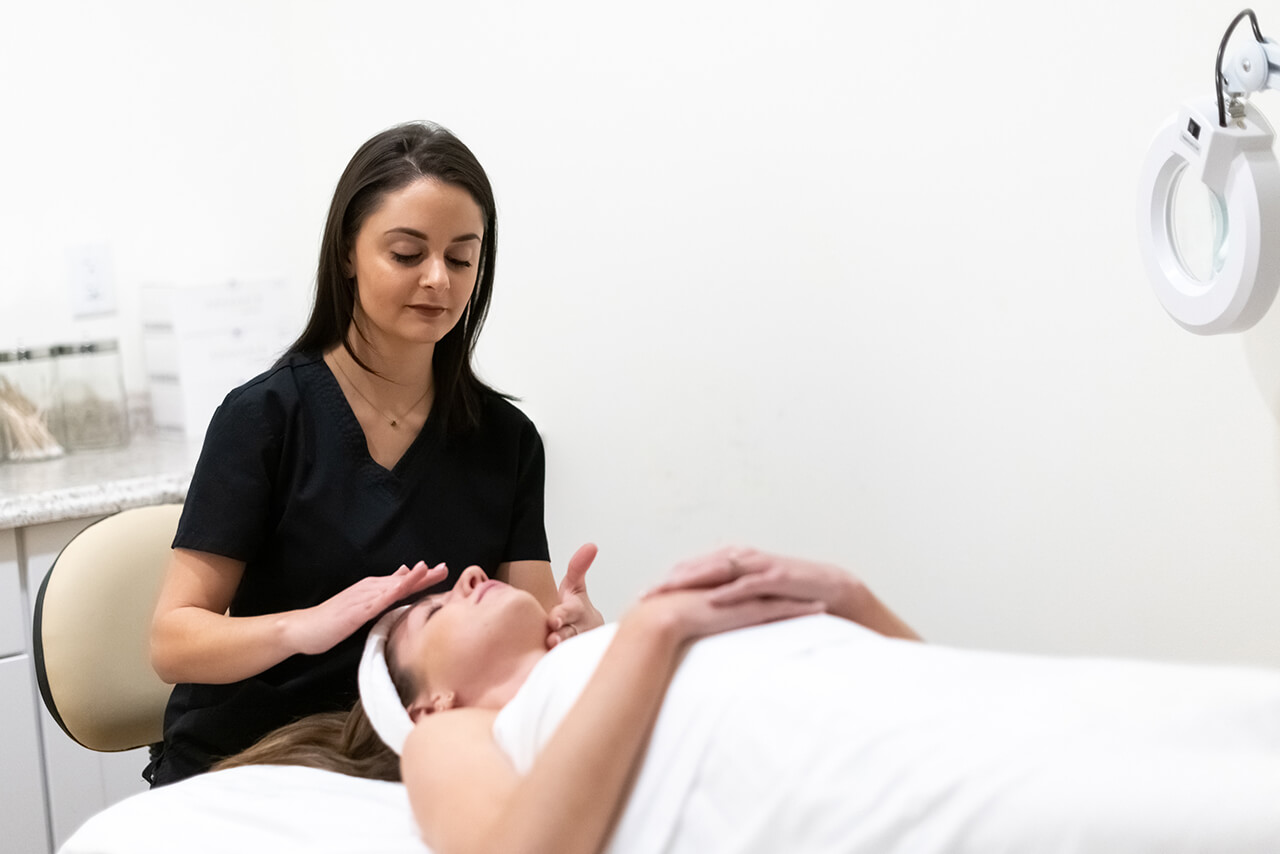 Get In Touch
Ready to Chat?