Juvederm Filler & Restylane FILLER
at Luna Dermatology
The Hudson Valley's Premier Skincare Boutique for Anti-Aging Treatments.
Dr. Bair delivers a natural, elegant AESTHETIC.
Never frozen.
Never overdone.
"Dr. Bair is the real deal-you will never look better!" -DG, 2020
"The treatment was so quick and painless, and Dr. Bair was awesome throughout."- SB, 2020
"Dr. Bair is wonderful. Really takes the time to answer your questions and concerns."- KA, 2020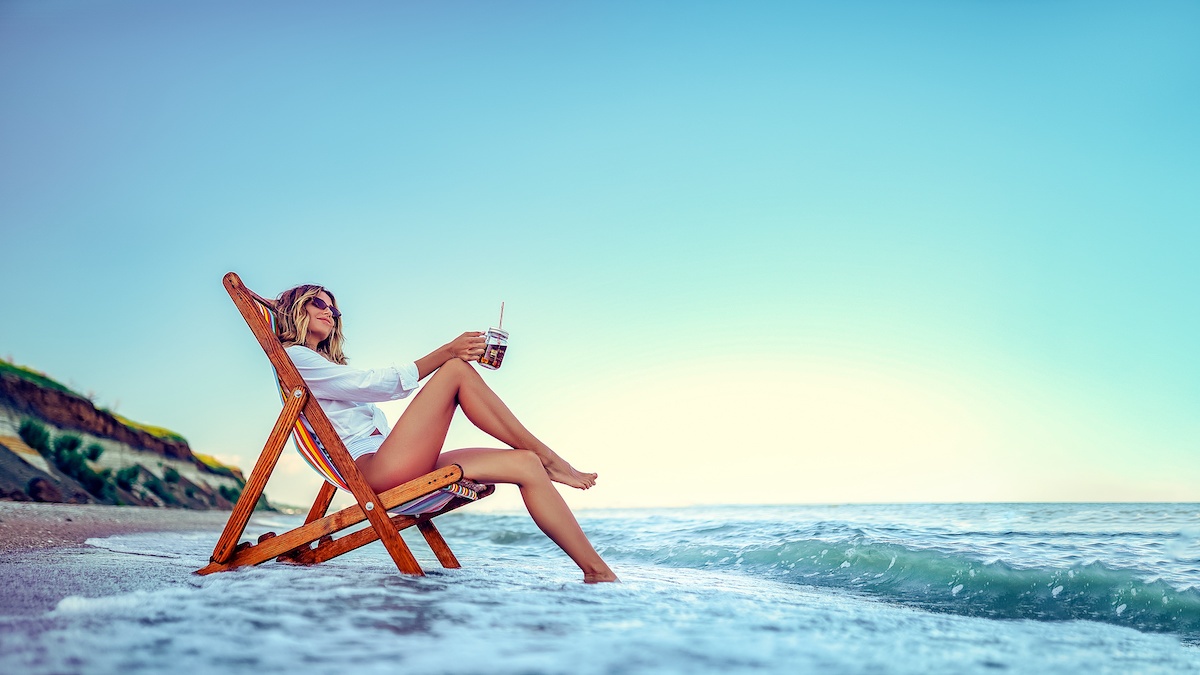 LET'S TALK ABOUT YOUR SKIN GOALS
Considering Juvederm FILLER or Restylane Filler?
When it comes to fillers there are a variety of choices, but which is best for you? Here we will take a look at two popular choices – Juvéderm Filler & Restylane filler.
What is Juvéderm FILLER?
Juvéderm filler is a set of injectable fillers that is made with hyaluronic acid (HA), which is found naturally in the skin. Hyaluronic acid provides the unique ability to attract and retain moisture, holding up to and amazing 1,000 times its weight in water. This is what helps to make your skin look full and smooth.
What is Restylane FILLER?
The Restylane product consisting of injectable fillers which temporarily add volume to lips, lift your cheeks, can smooth wrinkles, fill in scars and under-eye hollows, as well as rejuvenate aging hands. All Restylane fillers are made of hyaluronic acid (HA), as well.
Both product lines are dermal fillers, meaning they sit under the skin and provide support and volume in areas of the face like your lips, for example. They both use the same ingredient (HA) that you will often see in your favorite hydrating serums!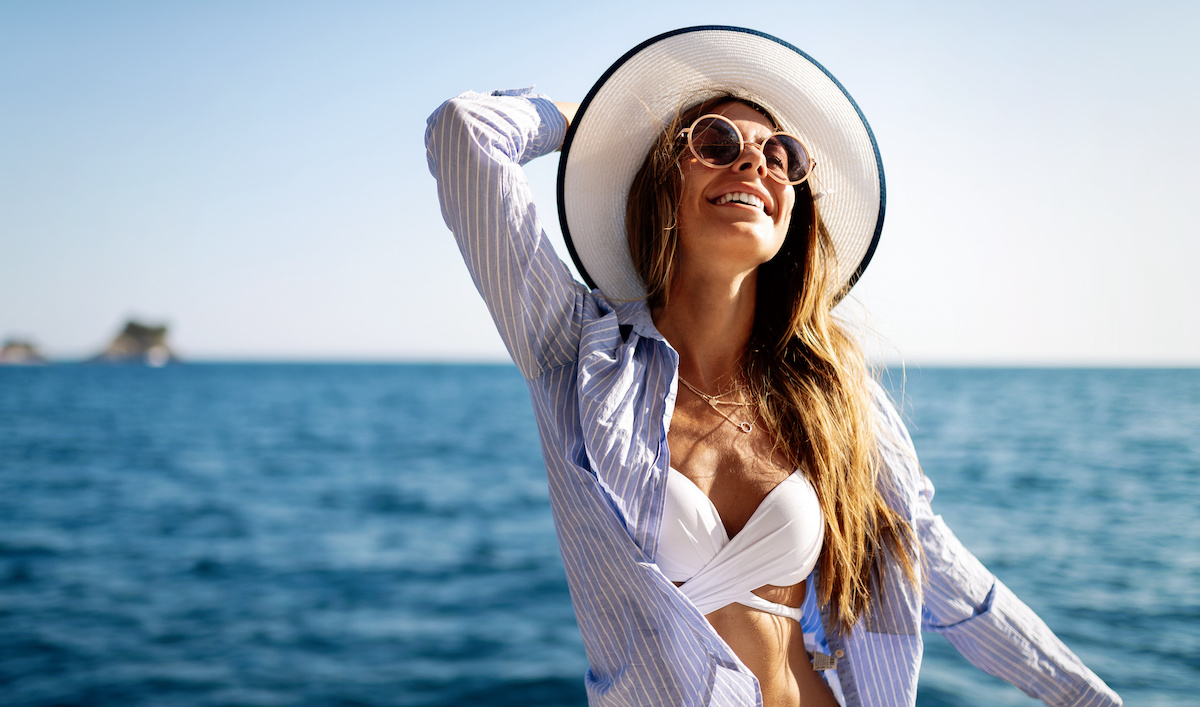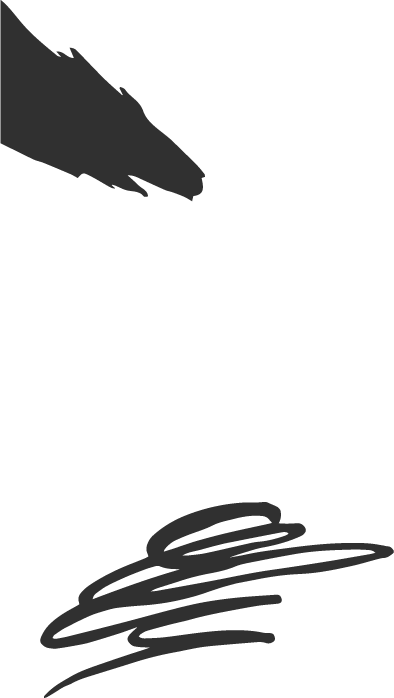 Q: Does Juvéderm filler and/or Restylane filler hurt?
A: No. These treatments are typically very well tolerated, and we can use numbing cream to ensure that it isn't painful.
Q: How long will the procedure take?
A: Depending on your treatment plan your appointment will typically take between 15 and 30 min. The injections themselves are very quick, and most of that time is for our team to prepare.
Q: Is there any downtime after treatment?
A: No, there isn't any real "downtime" after these treatments. Some patients may experience minor bruising, which resolves within a couple days and can be covered with makeup or concealer.
Q: How long do results last?
A: Filler duration depends on the type of product used. Standard options like Restylane last about nine months, while more advanced fillers such as Sculptra can last up to two years.
Q: Which treatment is right for me?
A: I recommend that you schedule a consultation. We can talk through your goals and come up with the best treatment plan to fit your personal needs.
Still have questions for Dr. bair and the Luna Dermatology team? Email us!
Limited Time Special
$50 off any Botox or filler treatment. Use Code 'Luna50' at the front desk during checkout!