Schedule Your Virtual Dermatology Visit Today!
For your convenience, Luna Dermatology is now offering virtual telemedicine appointments for existing patients. Some restrictions apply; please continue reading below for details.
Introducing Telemedicine at Luna Dermatology
Telemedicine appointments are similar to the services patients receive in our clinics, however, they are provided virtually via smartphone or web browser. When you connect for your teledermatology appointment, you and your provider will be able to see and speak with each other just as you would during an in-person visit. In addition, our providers may prescribe and/or refill many common medications (although please note that some medications require an in-person visit).
Not every type of appointment can be completed virtually, and we ask that all new patients schedule their first visit in-person at one of our clinics (which are located in New Paltz and Kingston). Please read below for further details. 
New Patient?
Get Started with an In-Office Appointment
Existing Patient?
Request a Virtual Appointment
What are the Benefits of a Virtual Dermatology Appointment?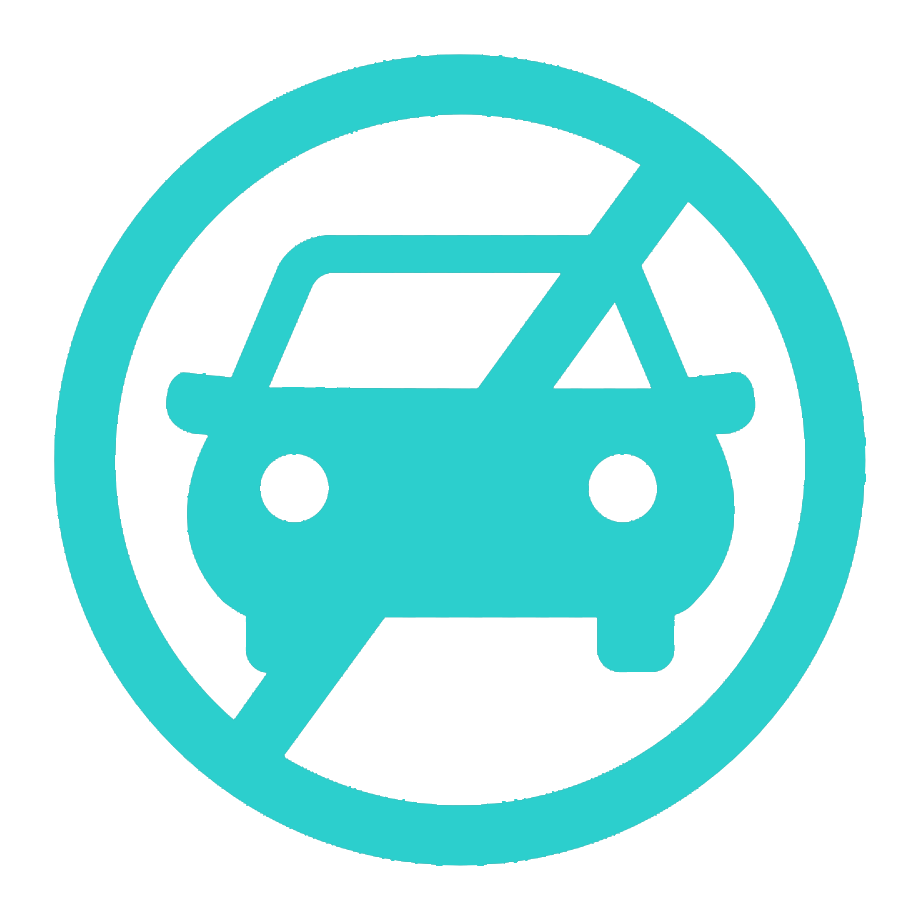 No Travel Required
Save the drive time (and the gas money) by conducting the appointment from the comfort of your own home.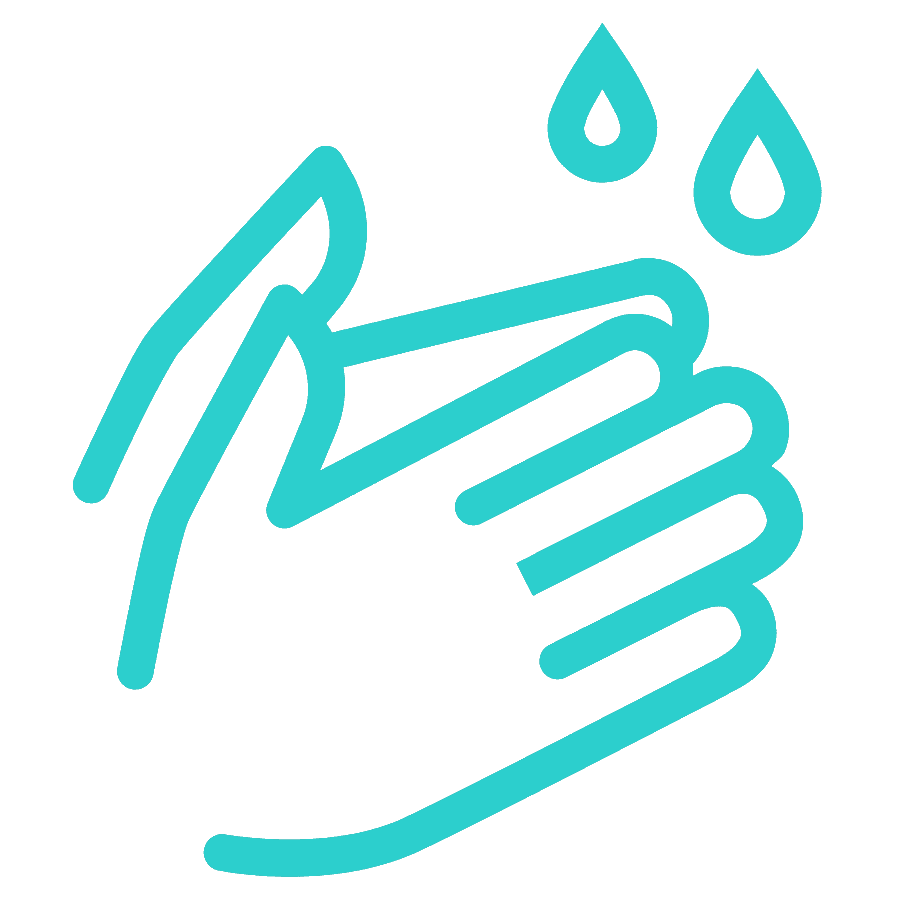 Reduced Exposure
We hate that Covid is still a thing, but it is. While we take many precautions in our office, telehealth is the safest option.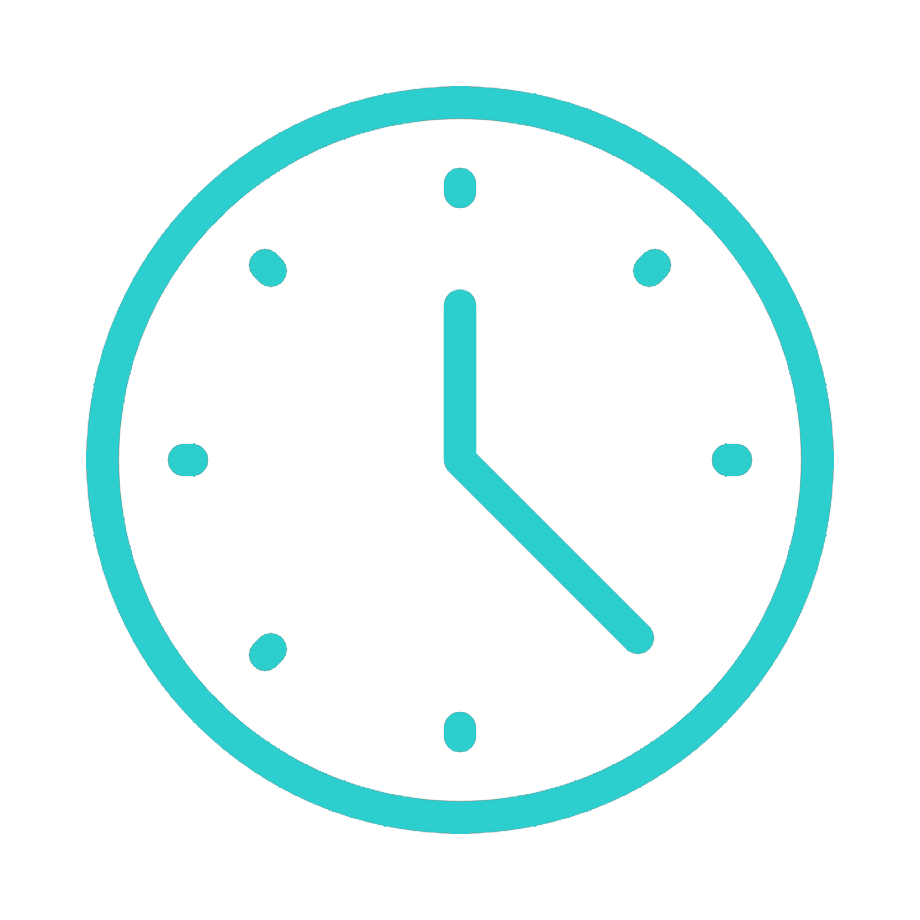 Increased Efficiency
No need for waiting rooms. Your provider will connect with you at the designated time.
Appointments are required for all of our telemedicine services.
Is Insurance Accepted for Telemedicine Visits? 
Yes! Luna Dermatology accepts most health insurance plans, and many insurers have approved coverage for telemedicine services. If you wish to use your health insurance benefits, you will be responsible for the cost of any co-pay, patient responsibility, and non-covered services as determined by your insurer, just as you would for an in-office visit. 
What If I Don't Have Insurance?
If you do not have health insurance, the out-of-pocket cost of a virtual dermatologist visit with our team is $149.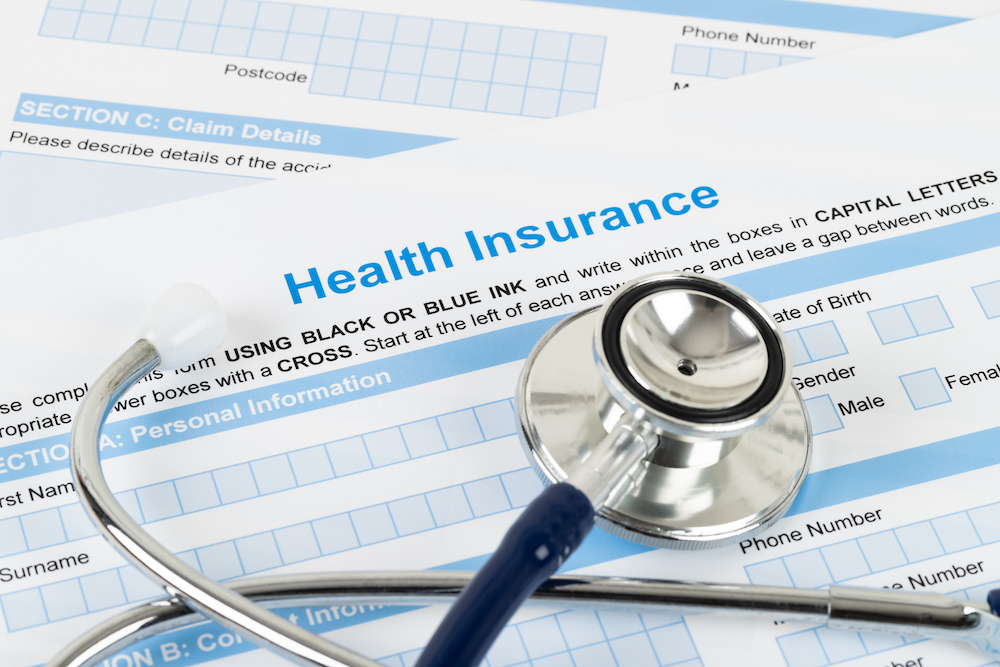 What Types of Appointments are Best for Virtual Dermatology? 
Teledermatology is best for:
✓ Acute Rashes
✓ Skin Lesions, Cuts and Scrapes
✓ Hair Loss
Follow up appointments of many kinds, including:
✓ Eczema
✓ Psoriasis
✓ Rosacea
✓ Acne (once stable)
✓Accutane
✓ Biopsy Results Analysis
Teledermatology is NOT conducted for:
X Full body skin exams
X Annual skin cancer screenings
X Cosmetic Consultations
X Coolsculpt Consultations
X Mole analysis and other small spots of concern
X Nail Fungus
X Platelet Rich Plasma
X Anything requiring a hands-on exam or hands-on treatment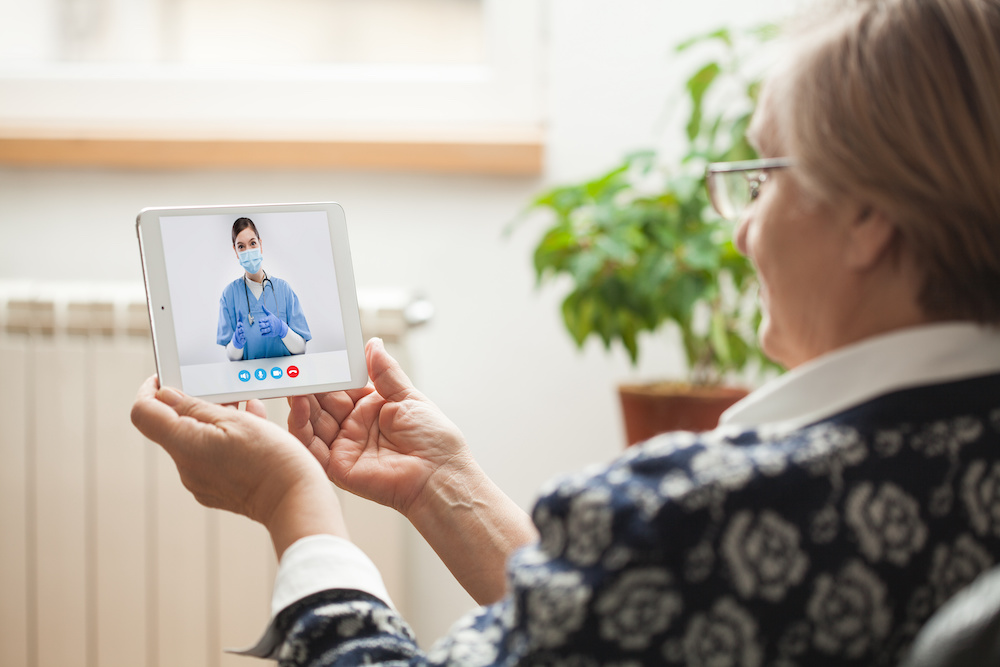 Logistics and Connecting to Your Appointment
Telemedicine visits can be completed on your smartphone, computer, or tablet. Moreover, you may use any browser, as well as Android and iOS devices. You will receive further instructions on how to connect once your appointment is scheduled.
Please note that you will need a reliable, high-speed internet connection to receive teledermatology service.
We also encourage you to be in an area with good lighting so that our medical team can more easily assess your concerns.
Q: Do I Have to Live Near One of Your Clinics to Utilize Telemedicine?
A: You may live anywhere in the state of New York to schedule a virtual dermatology appointment with us. Please note that due to various federal and state regulations, at this time we can only provide telemedicine services to New York state residents. 
Also, while many appointments can be done virtually, some require an initial in-person visit, or an in-office follow up for further evaluation. Therefore, it is important to provide a detailed description of the reason for your visit in advance so that our team can guide you to the best possible appointment type.
Q: What if I Miss My Appointment?
A: If you need to reschedule, we ask that you do so with at least 24 hours prior notice. While we do our best to accommodate last minute changes, please know that missed appointments or those canceled less than 24 hours prior to your scheduled appointment will incur a $25 fee. This helps us maintain an orderly calendar for our patients and providers alike, and we appreciate your cooperation.
Request Your Virtual Dermatology Appointment Here!