luna first timers
We know that the world of skin care treatments can be intimidating, especially if it's your first time – but have no fear – we are here to answer all your questions and guide you through the process.
Have you filled out your new patient paperwork? Please complete our forms before your first visit (which means quick check-in when you arrive)!
Before
As with any medical grade treatment, minor bruising can happen. Here are some hints and tips to avoid potential bruising:
Stay hydrated. Drink lots of water during the 48 hours before your appointment.
Try to stay away from alcoholic beverages for a couple days before your treatment. 
Ideally, you should avoid taking Ibuprofen, Aspirin, Vitamin E and fish oil for approximately 10 days prior to treatment.
DURING
Your comfort and satsifaction are important to us, so please don't be shy. Let our staff know if there is anything we can do to make you more comfortable or improve the overall patient experience. We'd love your feedback!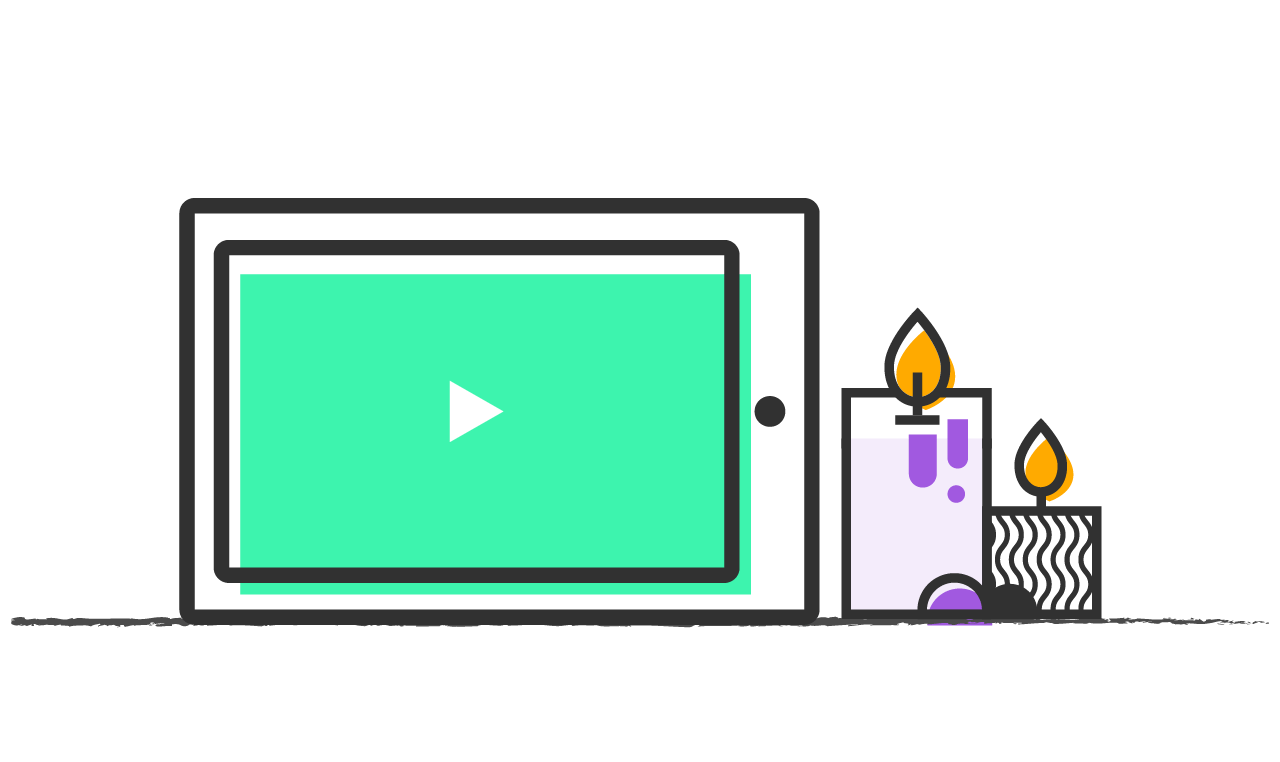 AFTER
If you received an injectable treatment, such as Botox or filler, make sure you have ice at home. You'll want to keep ice on the treatment area for a few hours in intervals of 20 minutes on and 20 minutes off. This will help lessen any potential swelling.
If you received a microneedling, peel, or laser treatment, make sure to use the skin care products we recommend over the next few days. We also recommend that you avoid prolonged sun exposure for 48 hours as your skin may be more sensitive to UV rays during this time.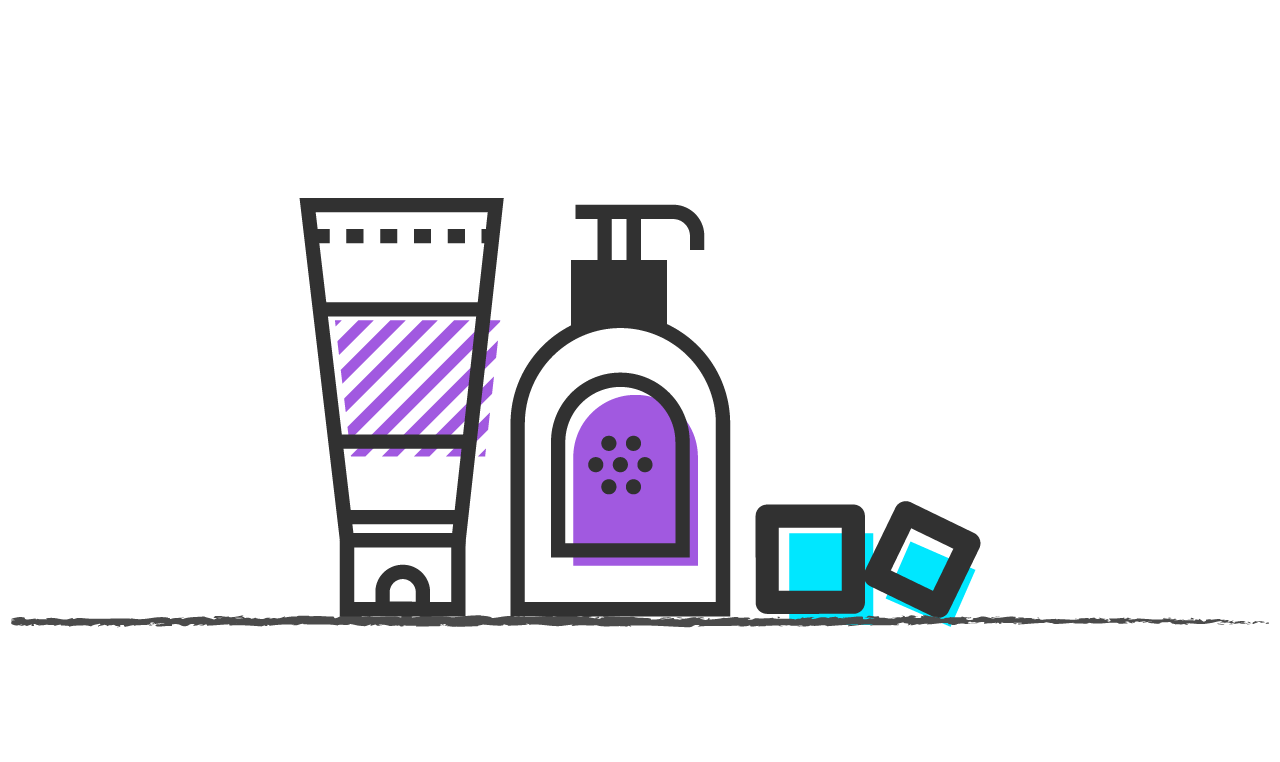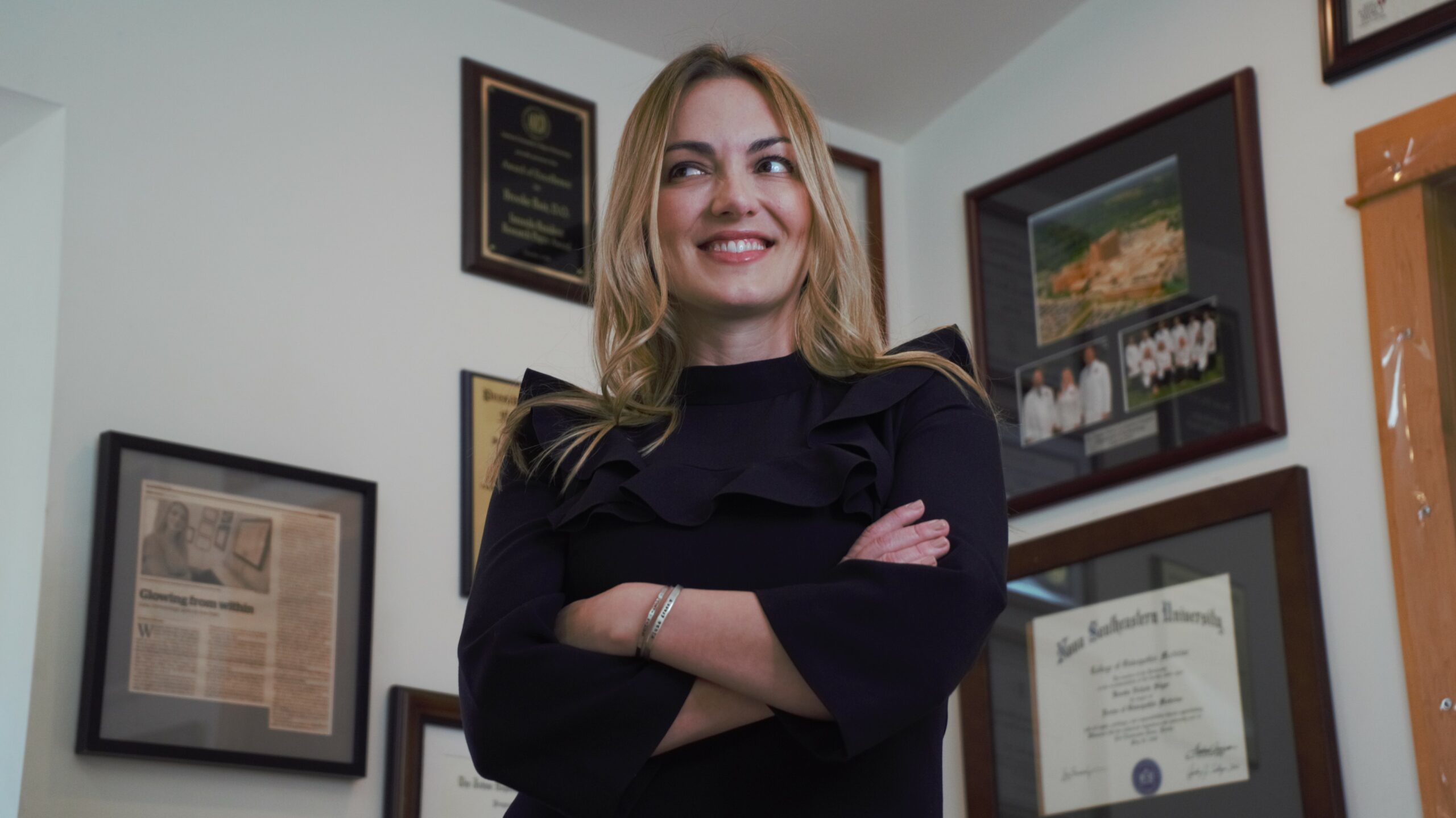 We meet with Luna First Timers one on one
Schedule a no-stress consultation so we can meet you. Share your hopes and dreams for your skin; and, we'll recommend a personalized treatment plan to help you achieve your desired results.
Still have questions for Dr. bair and our team? Email us!