Men's Treatments
The preferred Hudson Valley Destination for men's cosmetic treatments.
Aesthetic Care for Men
An experienced aesthetic dermatologist (like our very own Dr. Brooke Bair) is often the best kept secret of leading men from business to Hollywood and even sports. Why? Because these men know that the difference is often in the details. Performing your best means feeling your best, and feeling your best is closely aligned with looking your best. Whether it's helping our male patients look more refreshed with noninvasive anti aging treatments, rejuvenating hair health with PRP (platelet rich plasma), or addressing unwanted blemishes from acne or rosacea, we work to customize out treatments to the specific goals and anatomy of men.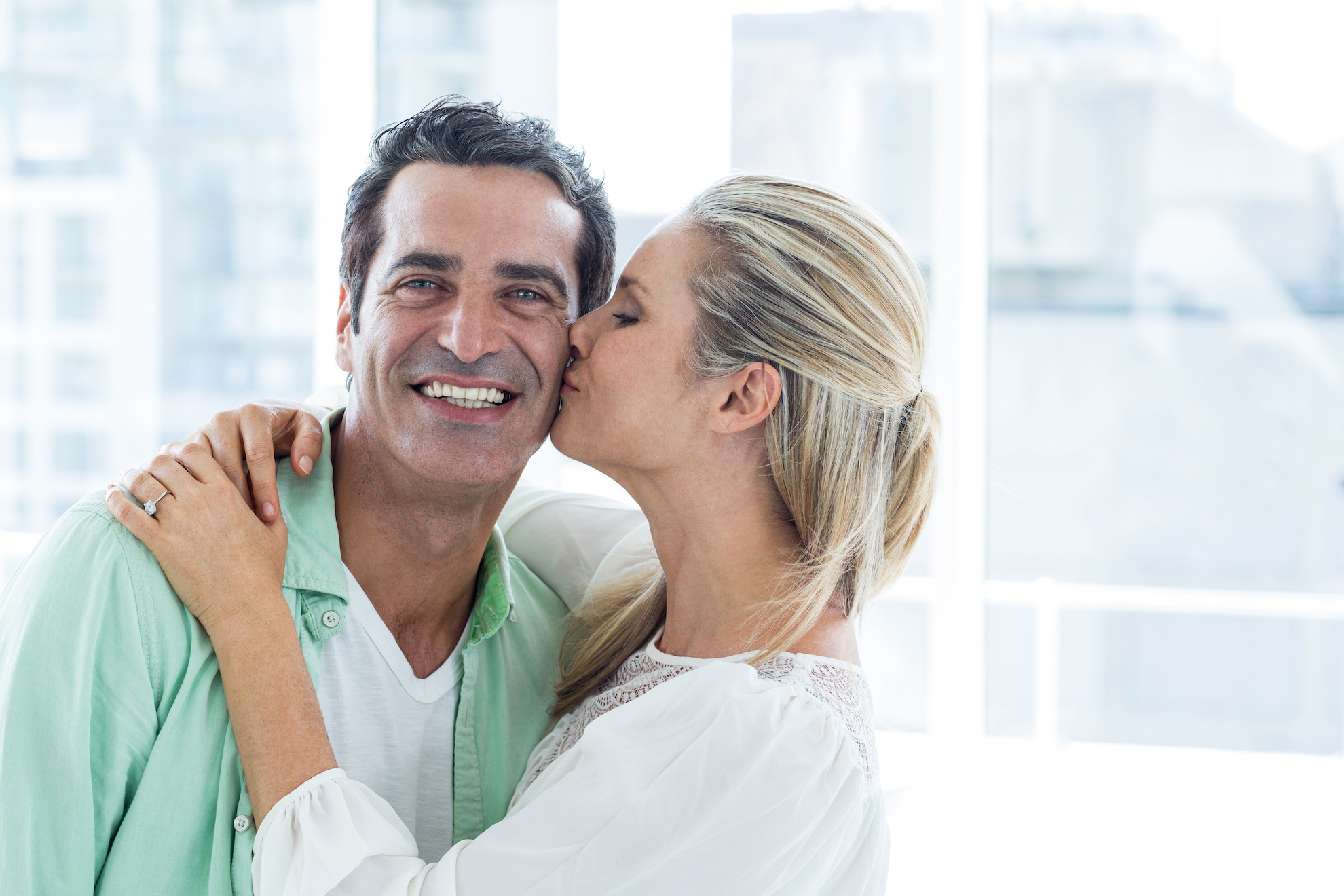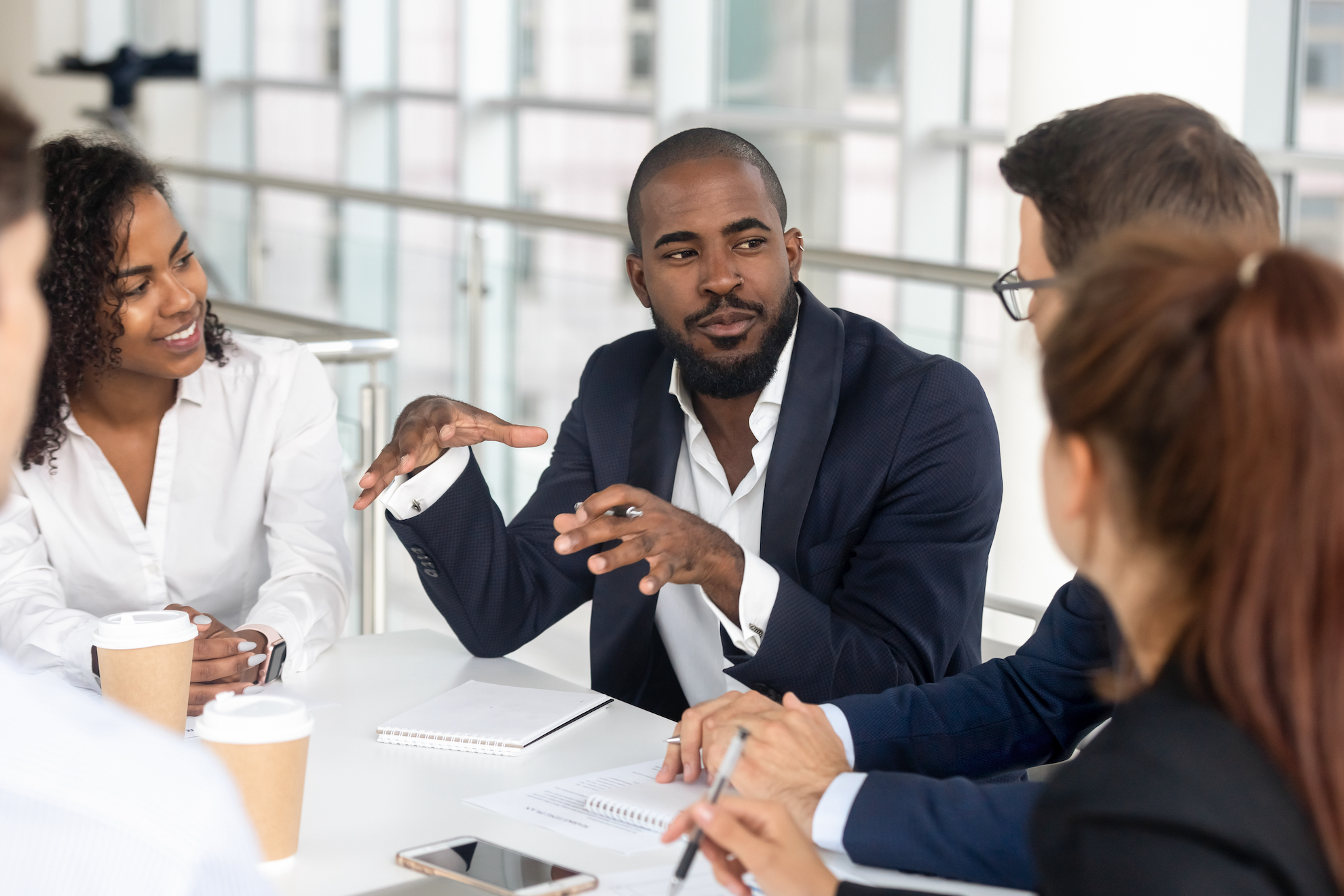 Increasing Popularity
Wanting to look one's best is something that many of us strive for, regardless of gender, and we've seen an increasing number of men seeking aesthetic dermatology treatments here at Luna Dermatology. In fact, studies suggest that the number of men having cosmetic procedures performed in the United States has dramatically increased since the early 2000's, in some cases more than tripling! The difference is that men tend to be more discreet about their skincare treatments, so we're less likely to hear about them.  But rest assured that our patients range from former athletes to military veterans and everyone in between; it's all a matter of your skincare goals.
Customizing for a Competitive Edge
While the procedures performed for men and women are the same (e.g., Botox, Coolsculpt, PRP, etc.) our approach to treating guys is distinct. The reason for this is twofold: First, from a biology perspective, the anatomy of men's skin is different (for example, men tend to have thicker skin and heavier facial muscles). Second, men often have different goals when it comes to aesthetic treatments. While many of our female patients seek a naturally youthful appearance to match how they feel on the inside, we frequently hear from men wanting to gain a competitive advantage over their peers.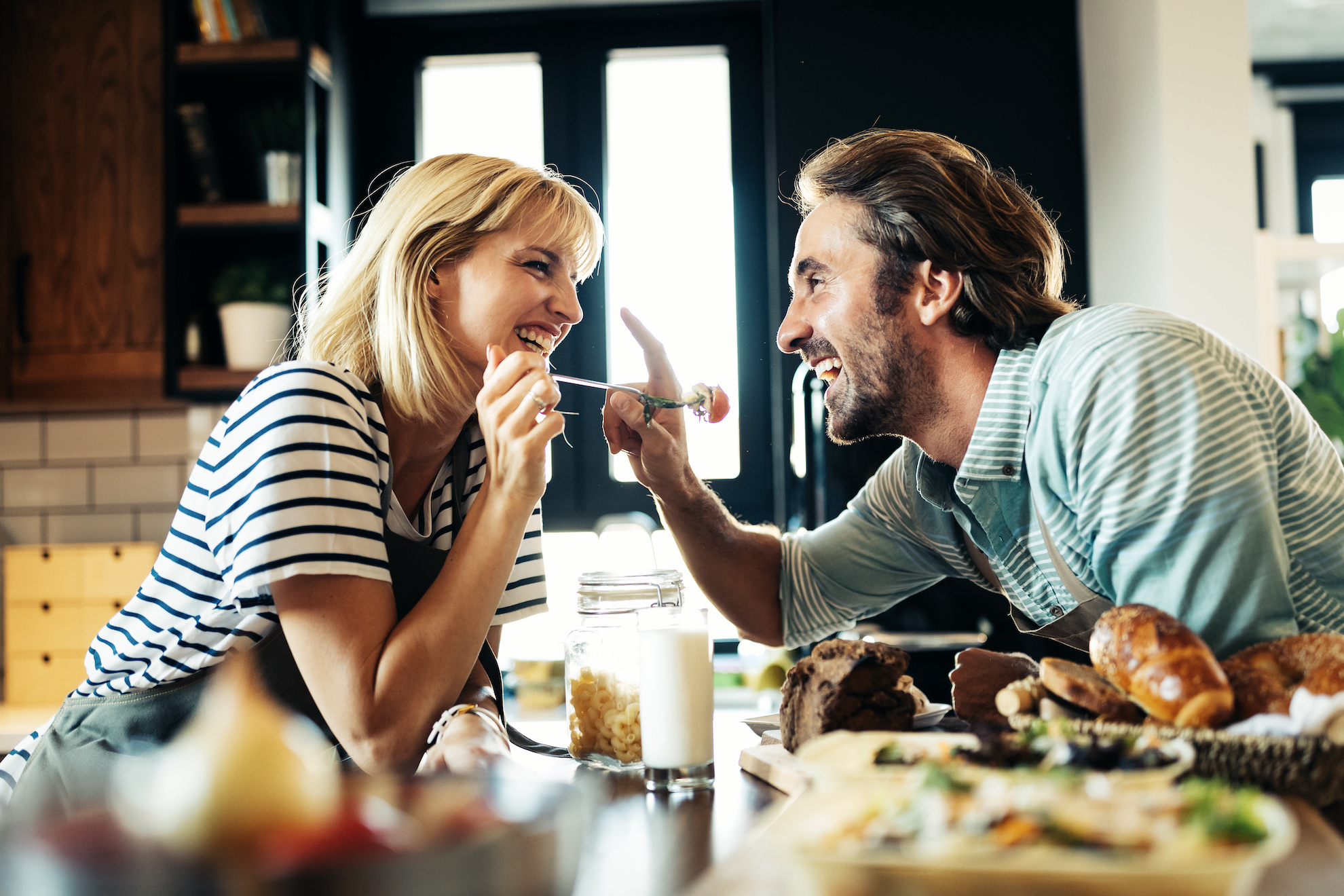 Ready to look and feel your best?
Whether it's at the workplace, in the dating arena, or even within one's friend group, a blend of experience and vitality go a long way toward establishing a leading presence. Regardless of the reason, our team at Luna Dermatology takes the time to listen to each of our patients' goals so that we can tailor our approach to your specific needs. Schedule a free consultation today!
Popular Men's Cosmetic Treatments
Botox, Dysport, Jeuveau, Daxxify
With guys, a little goes a long way. Never frozen or overdone, Dr. Bair will help smooth crows feet and  forehead lines to give you that refreshed, relaxed look.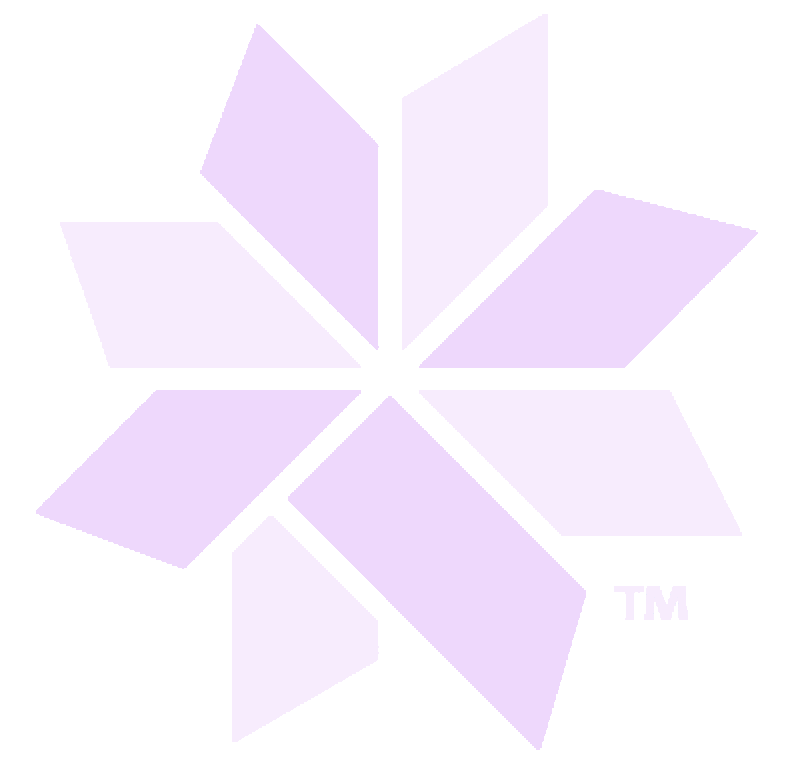 Coolsculpt Non-Surgical Fat Removal
Say goodbye to love handles, belly fat, and even under-chin fat with this FDA-approved, non-invasive treatment that safely (and permanently) freezes away fat cells for visible results.

Hair Rejuvenation
We take a comprehensive approach to boosting hair strength and growth, including PRP injections, advanced topical solutions, and prescription medications.
Peels and Facials
Let's be honest, we men often beat up our skin quite a bit. Peels and facials are a great way to extract dirt and oil, improve skin tone and texture, and reduce pore size for healthier, stronger skin.
Full-Service Medical
From scalp issues and acne to athlete's foot and toenail fungus, Luna Dermatology covers the entire spectrum of men's skincare needs. In fact, we are one of only a few clinics in the Hudson Valley that offers comprehensive medical skincare alongside Mohs surgery for the removal of skin cancer. We offer the latest treatment options and comprehensive care for wart removal, rosacea, eczema, psoriasis, acne, shingles, hives, basal cell carcinomas, and more.
Staying ahead of the curve and using the latest science paired with thoughtful, independent-minded analysis is part of our commitment to ensuring patients have the best care possible. And guys, don't keep putting it off- please come in for an annual full-body skin exam. Skin cancer is the most common form of cancer in the United States but is highly treatable when caught early.