BOTOX & FILLER
at Luna Dermatology
The Hudson Valley's Premier Skincare Boutique for Anti-Aging Treatments.
Dr. Bair delivers a natural, elegant AESTHETIC.
Never frozen.
Never overdone.
"Dr. Bair is the real deal-you will never look better!" -DG
"The treatment was so quick and painless, and Dr. Bair was awesome throughout."- SB
"Dr. Bair is wonderful. Really takes the time to answer your questions and concerns."- KA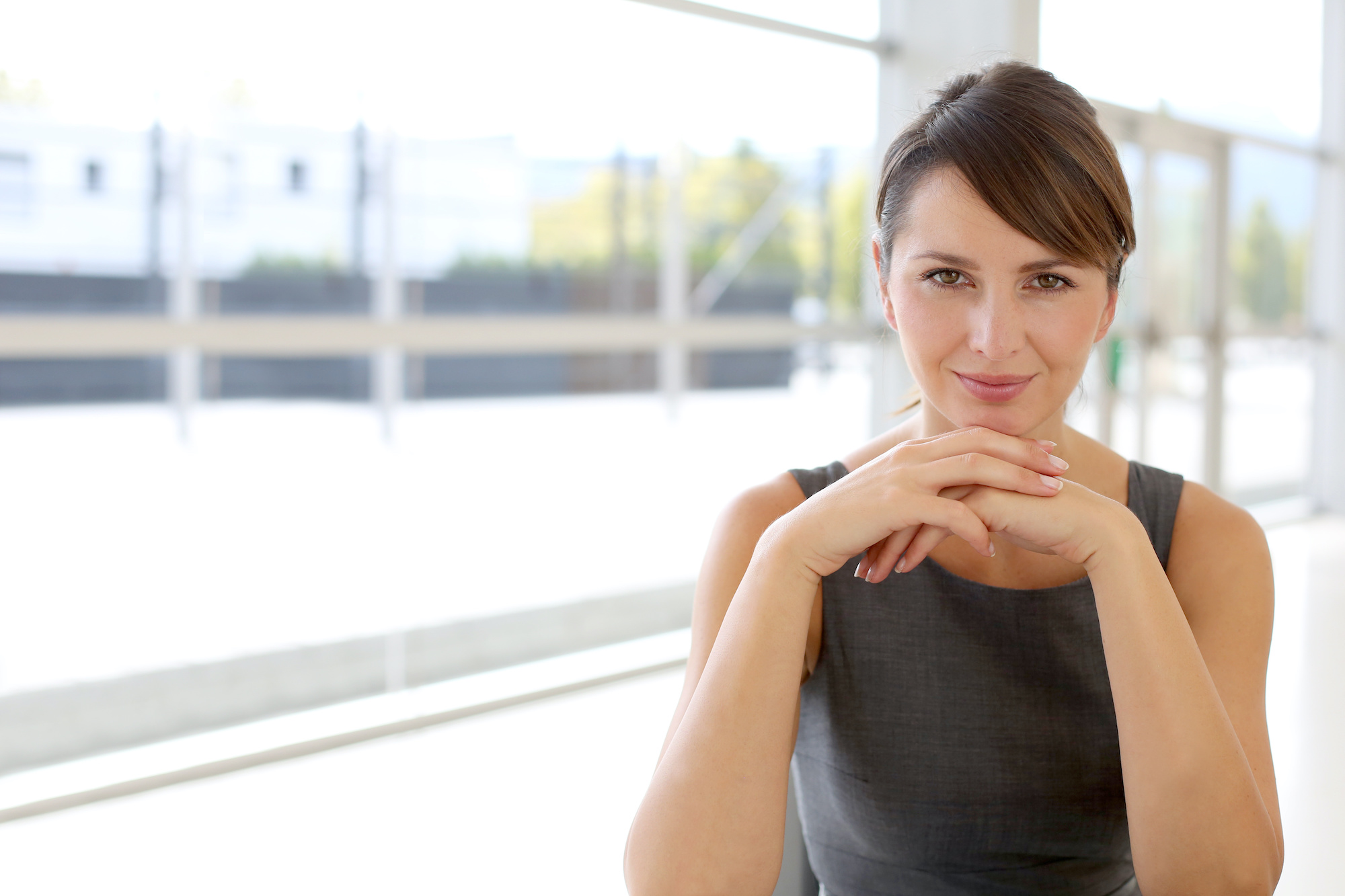 The Luna Dermatology Difference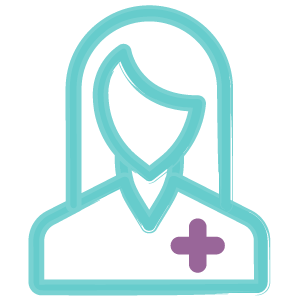 We Have Expert Injectors
Have you ever seen someone on TV or in-person and could immediately tell that they had Botox or filler? That is NOT a good thing, and it means they didn't receive treatment from an expert injector. Our treatments take a naturally youthful approach with the goal to have you looking refreshed and vibrant, nothing more. We want people to notice how great you look, but never suspect anything else. It will be our little secret.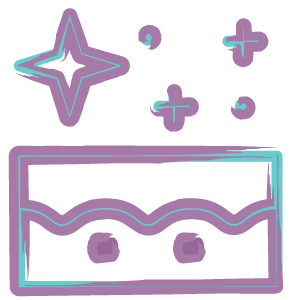 We Use the Highest Quality
We use the highest quality products available in the United States. Even better, we offer our patients options that many other practices don't. With premium alternatives to Botox such as Dysport and Jeuveau, and more than ten different filler options from Juvederm to Restylane, you can rest assured that we have the best product to meet your specific need.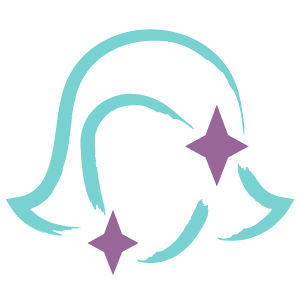 We Deliver Incredible Value
There is an old saying that price and cost aren't the same thing, and this is increasingly true in the world of anti-aging injections. Choose a discount doctor or med spa for your treatment and the price may be low, but the cost may be high (e.g. not getting the look you hoped for). We balance these two by providing exceptional results at a fair price, so much so that we believe that no one can beat us in the Hudson Valley.
LET'S TALK ABOUT YOUR SKIN GOALS
Considering botox or Filler?
There is often a paradoxical element to aging. We get it. Just as you're starting to feel like the rest of your life is falling into place, or you commit to starting a new phase in your journey, you look in the mirror and realize that you'd like a little refresh. Simply put, how you feel on the inside isn't fully radiating on the outside. 
As we age, we gradually lose the fat, collagen, and elastin that make our skin plump and youthful. Moreover, the years of sun exposure, late nights, early mornings and repeated expressions start to take their toll.  In key facial areas this has the unfortunate effect of fine lines, wrinkles, and lost volume (making us look older than, perhaps, we feel).
Botox and filler are two of the most popular cosmetic treatments in the US. With millions of treatments performed every year, these FDA-approved cosmetic procedures have proven to be safe and effective, and are much more patient-friendly than more invasive options like surgery.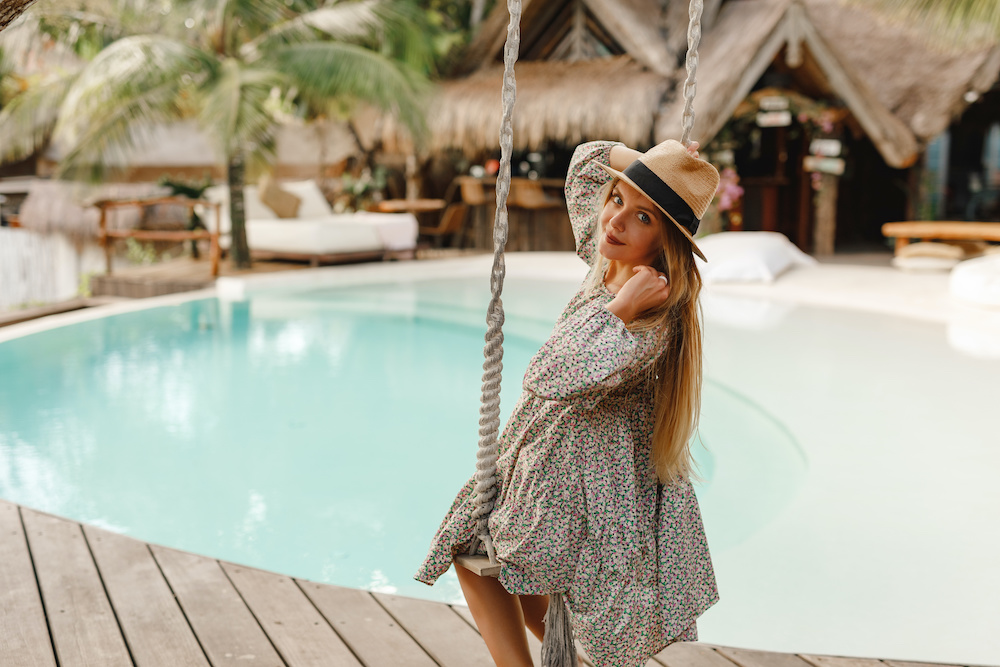 How do they work? There are five different products that act as wrinkle relaxers (all of which we offer here at Luna Dermatology). Botox, Dysport, Xeomin, Jeuveau, and Daxxify all work by temporarily relaxing certain muscles that lead to deep expression lines in the forehead, crow's feet and glabella (between the eyes). Dermal filler, on the other hand, seeks to replace aging-related volume loss in areas such as the cheeks, temples, and around the mouth. It can also be used to plump the lips and rejuvenate the area under the eyes, leading to improved symmetry and a more youthful appearance.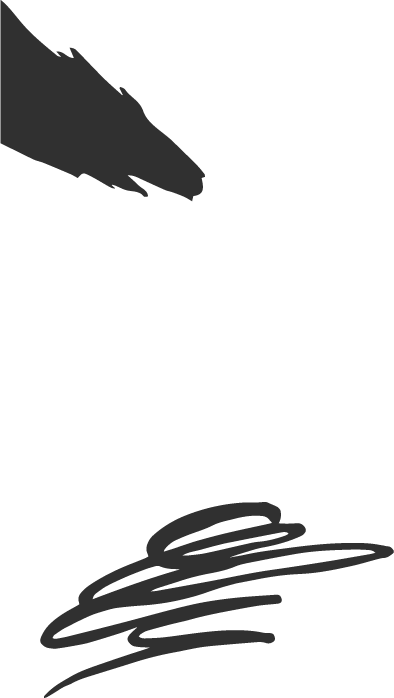 RHA is the latest innovation in fillers! It's designed to adapt seamlessly to the most dynamic areas of the face. Made to to be more like your skin's natural hyaluronic acid than other traditional fillers and the RHA Collection is the first advancement in hyaluronic acid filler science in more than a decade.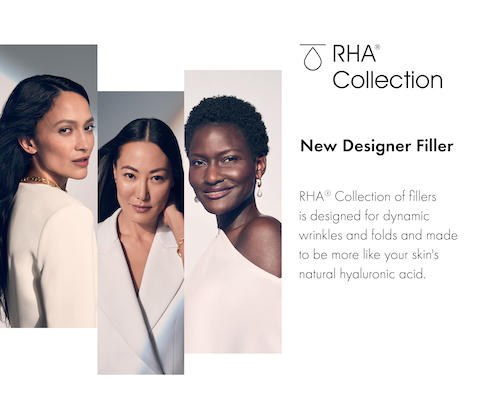 Q: Do Botox and/or filler injections hurt?
A: No. These treatments are typically very well tolerated, and we can use numbing cream to ensure that it isn't painful.
Q: How long will the procedure take?
A: Depending on your treatment plan your appointment will typically take between 15 and 30 min. The injections themselves are very quick, and most of that time is for our team to prepare. 
Q: Is there any downtime after treatment?
A: No, there isn't any real "downtime" after these treatments. Some patients may experience minor bruising, which resolves within a couple days and can be covered with makeup or concealer.
Q: How long do results last?
A: Botox, Dysport, and Jeuveau last approximately three months. Filler duration depends on the type of product used. Standard options like Restylane last about nine months, while more advanced fillers such as Sculptra can last up to two years.
Q: I've heard that Daxxify lasts longer than other wrinkle relaxers, such as Botox. Is that true?
A: According to the manufacturer's research, yes, Daxxify results can last six to nine months (two to three times longer than standard treatments).
Q: Which treatment is right for me?
A: I recommend that you schedule a consultation. We can talk through your goals and come up with the best treatment plan to fit your personal needs.
Still have questions for Dr. bair and the Luna Dermatology team? Email us!