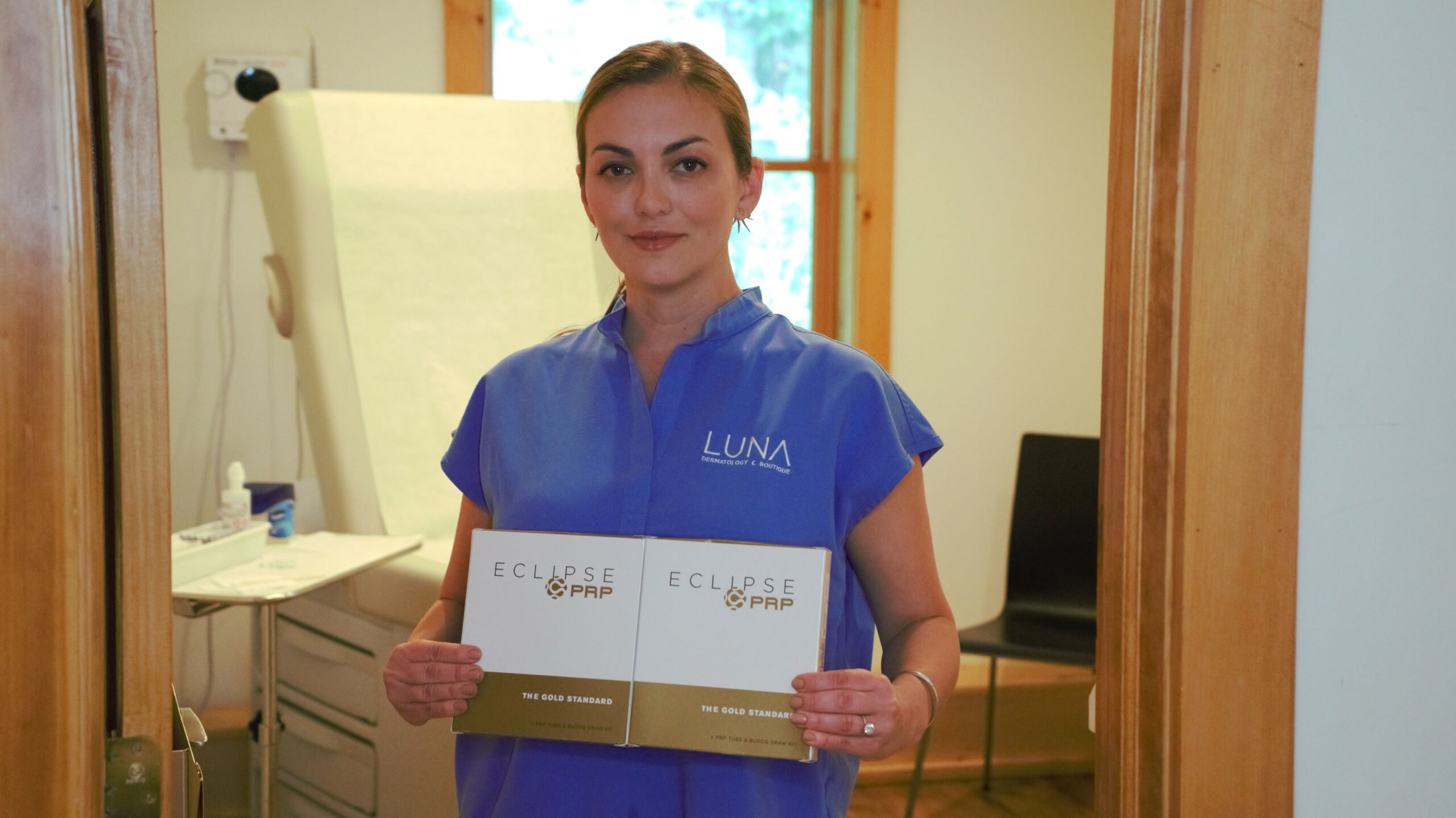 What is Platelet-Rich Plasma (PRP)?
Platelet-rich plasma therapy (PRP) is a non-surgical method of skin rejuvenation that uses your own blood to improve the appearance of facial tissue. PRP involves a 3-step procedure involving blood being drawn from your arm, placed into a machine that separates the platelets from the remainder of your blood and then re-injected into the area receiving treatment.
In dermatology, PRP is used as a potential treatment for hair loss, assisting with the speeding up of wound healing and to give patients a younger looking complexion. In fact, PRP often leads to less wrinkles and sagging.
Target areas for PRP includes:
Cheek and Mid face
Neck and Jawline
Back of hands and arms
Chest
Crinkling Skin around Eyes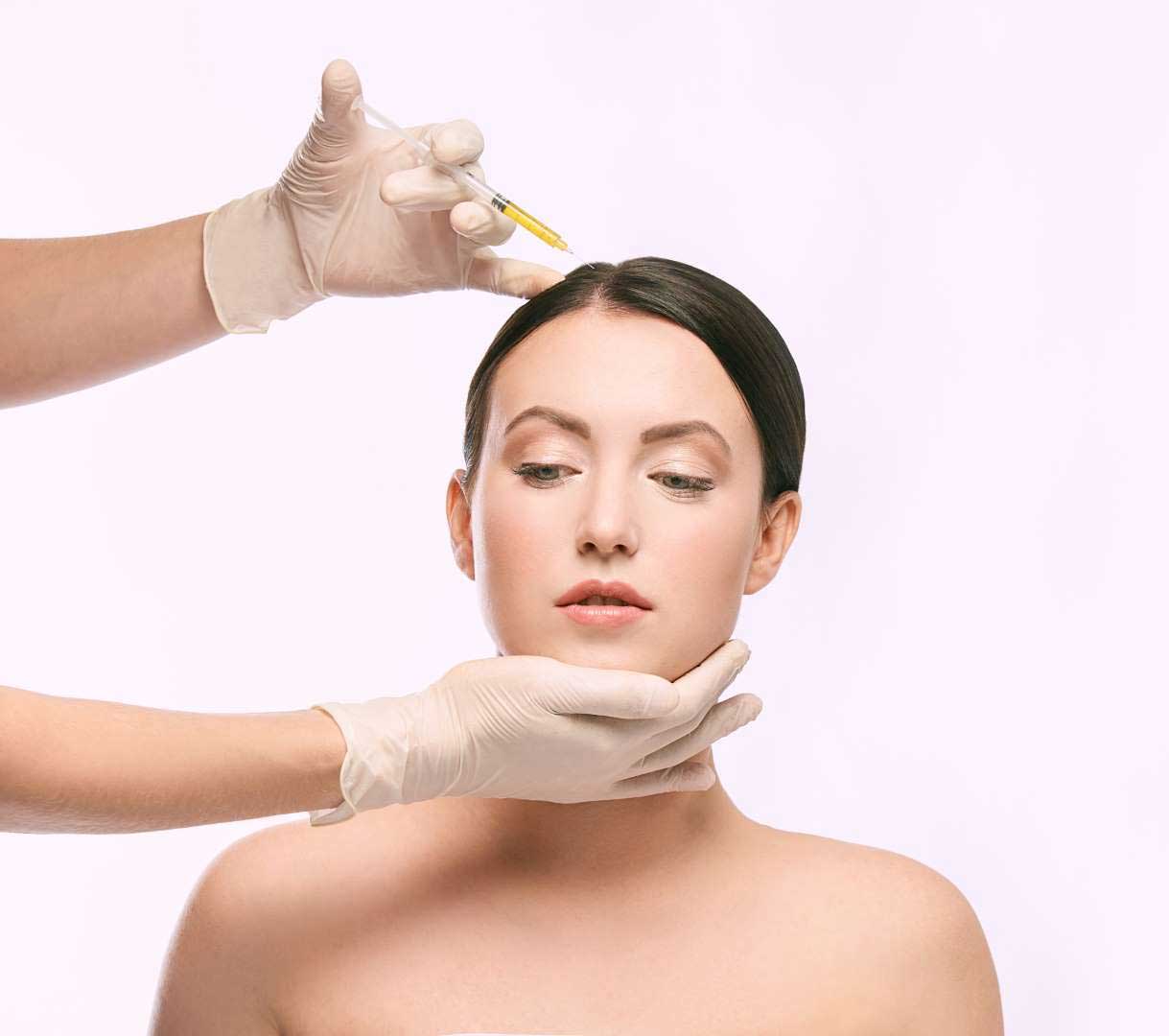 PRP Stimulates Hair Growth
If you are experiencing hair loss, Platelet-Rich Plasma (PRP) contains high concentrations of growth factors, which stimulate the cells in the hair follicles. Therefore, this can promote healing and new cellular growth, stimulating dormant hair follicles to trigger their active growth phase.
This procedure is safely administered by our staff of professionals at Luna Dermatology. Once the treatment is completed, you may have a bit of pain, bruising, and swelling afterwards. These symptoms tend to go away within 2-3 days.
PRP therapy is best for individuals who are in good health and do not have any serious skin conditions. Individuals who tend to see the most benefit with this treatment are those with aging skin.
How many PRP injections do you need in order to see positive results?
We recommend that you have at least 3 or more treatments for best results.
Once all treatments are completed, you should see positive results within a few weeks to a month.
Our PRP Treatment Locations
Book your PRP appointment
Fill out the form below and we'll be in touch within 24 hours.